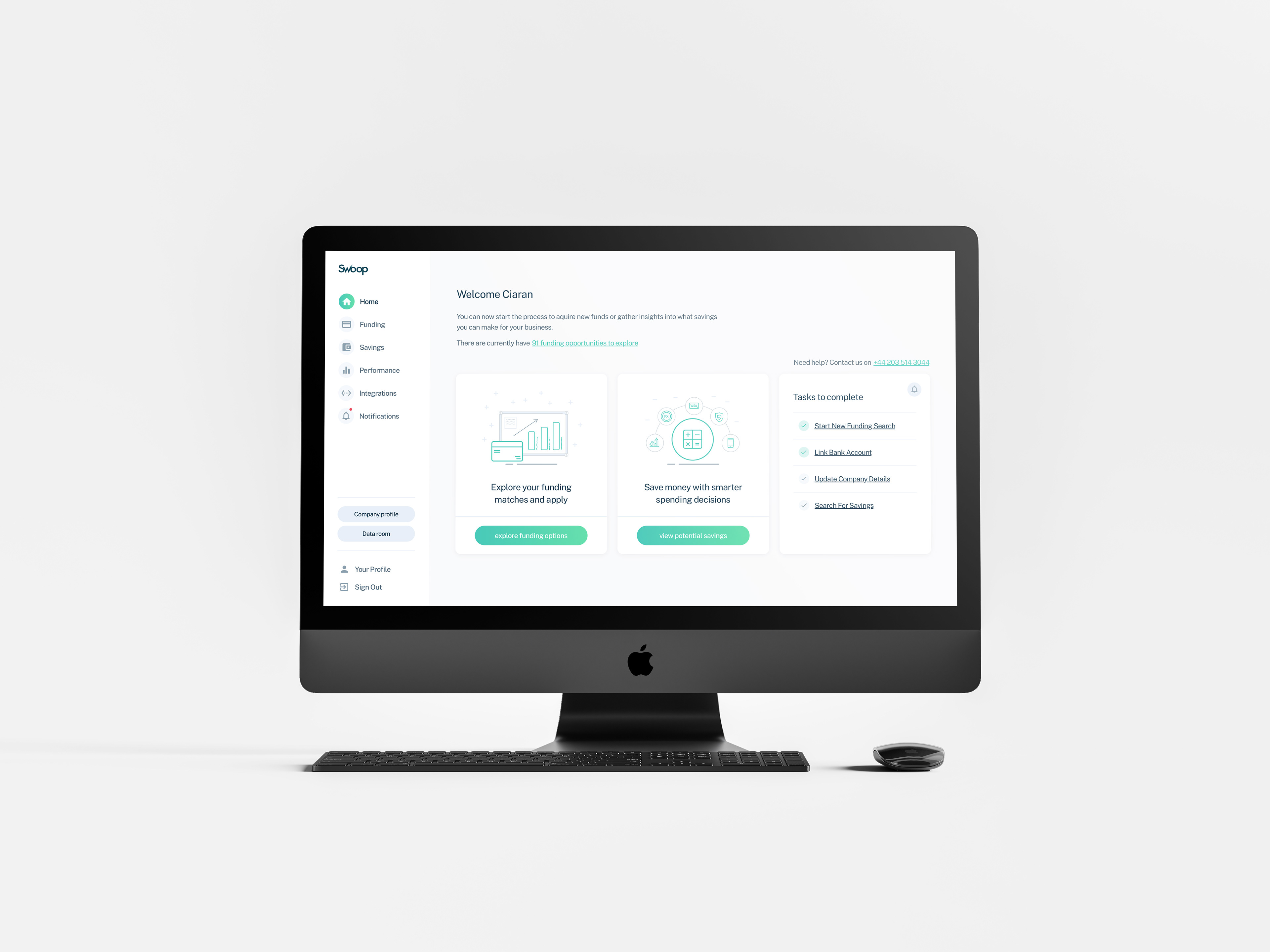 Overview of my time at Swoop
At
Swoop
I was involved in the end to end process of the new product launch and the conception of new internal systems. Coming from initial insights to new product development. My days consisted of future casting for new projects, conducting design research and building on the platforms UI improvements.
What I worked on:
• Conducted user-research in order to best understand our users by facilitating workshops on a regular basis. Deliverables include personas, user-journey maps, service blueprint, findings from workshop sessions, content inventory, functional spec, information architecture review.
• Conducted user testing sessions. Deliverables include insights on how best to improve our product, pain-points experienced in the platform.
• Created prototypes in an iterative process, from low to high-fidelity. Informed by user testing and insights.
• Helped create and develop the Swoop design system.
• Worked in an agile manner to deliver on business and user requirements.
When I joined
When I first joined Swoop, the platform was full of broken journeys and poor design decisions. My immediate task was to update the visual design along with streamlining the overall experience of the platform. I worked alongside the Head of Design to conduct user research, take stock of what we currently had, and how best to tackle the rejuvenation of the product. Below you will find the overview of my process throughout different stages of the design process.
Research
In order to best understand our users I facilitated multiple workshops internally and externally to gather more insights. From these insights we were able to create personas and get a feel for the number of different users on our platform. I conducted internal workshops to discuss the customer journey and learn from our sales team what their process is and what they needed from the product, to automate their process and make their lives easier.
Below is a collection of prototype personas gathered from the internal sales team during a workshop, we managed to create 18 different personas in a variety of scenarios. This allowed us to focus ourselves and boil down what we needed to ask when reaching out to external users.
Personas
Since there were many different types of users at different stages of their business, Swoop needed a way of segmenting them into different areas. Through research and learnings from
The British Business Bank
 we opted to follow the Startup, Scale up and Stay ahead segmentation. From there I created a number of personas from the workshops which spoke to our users. Below you will see the collection that were created.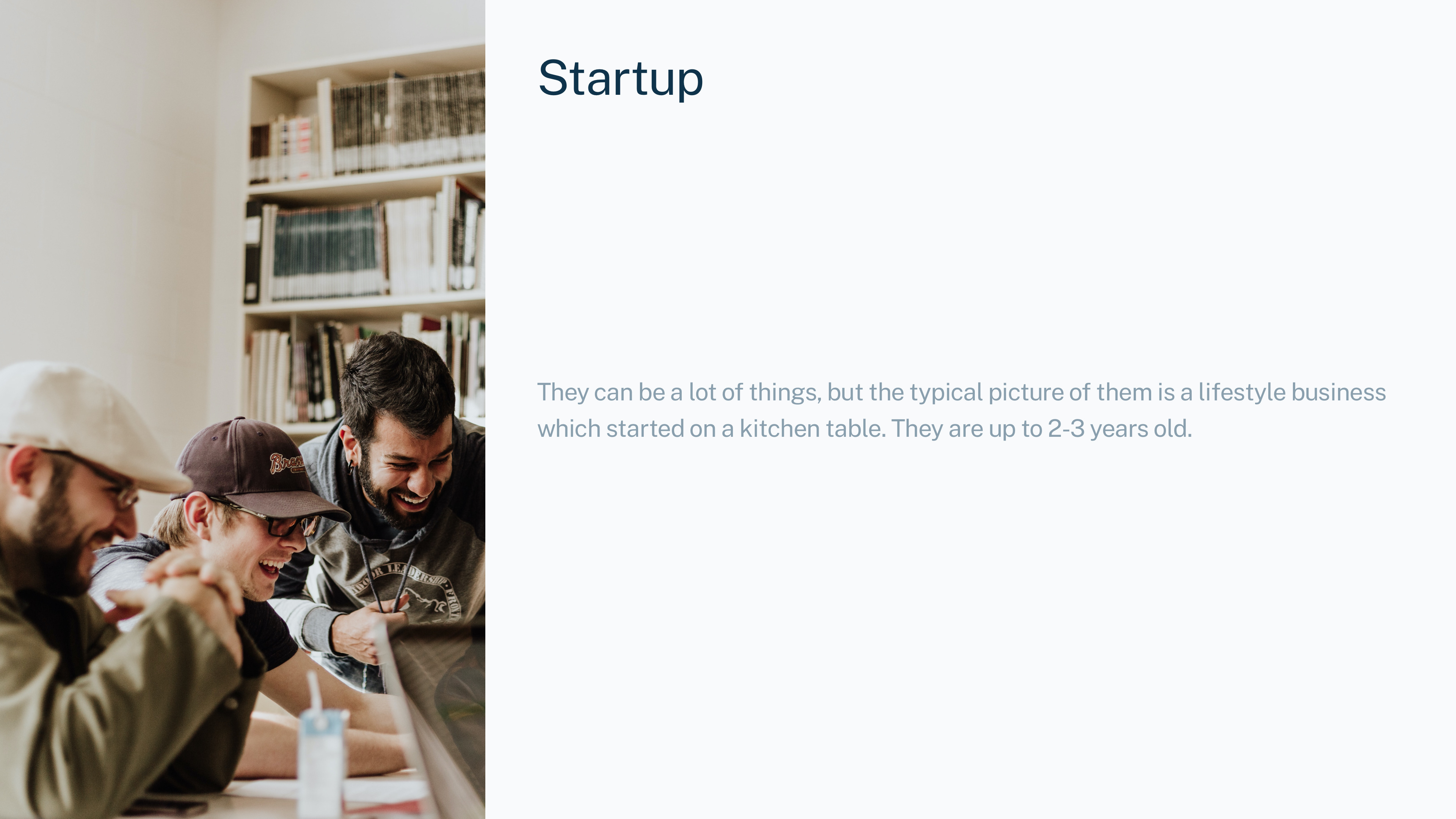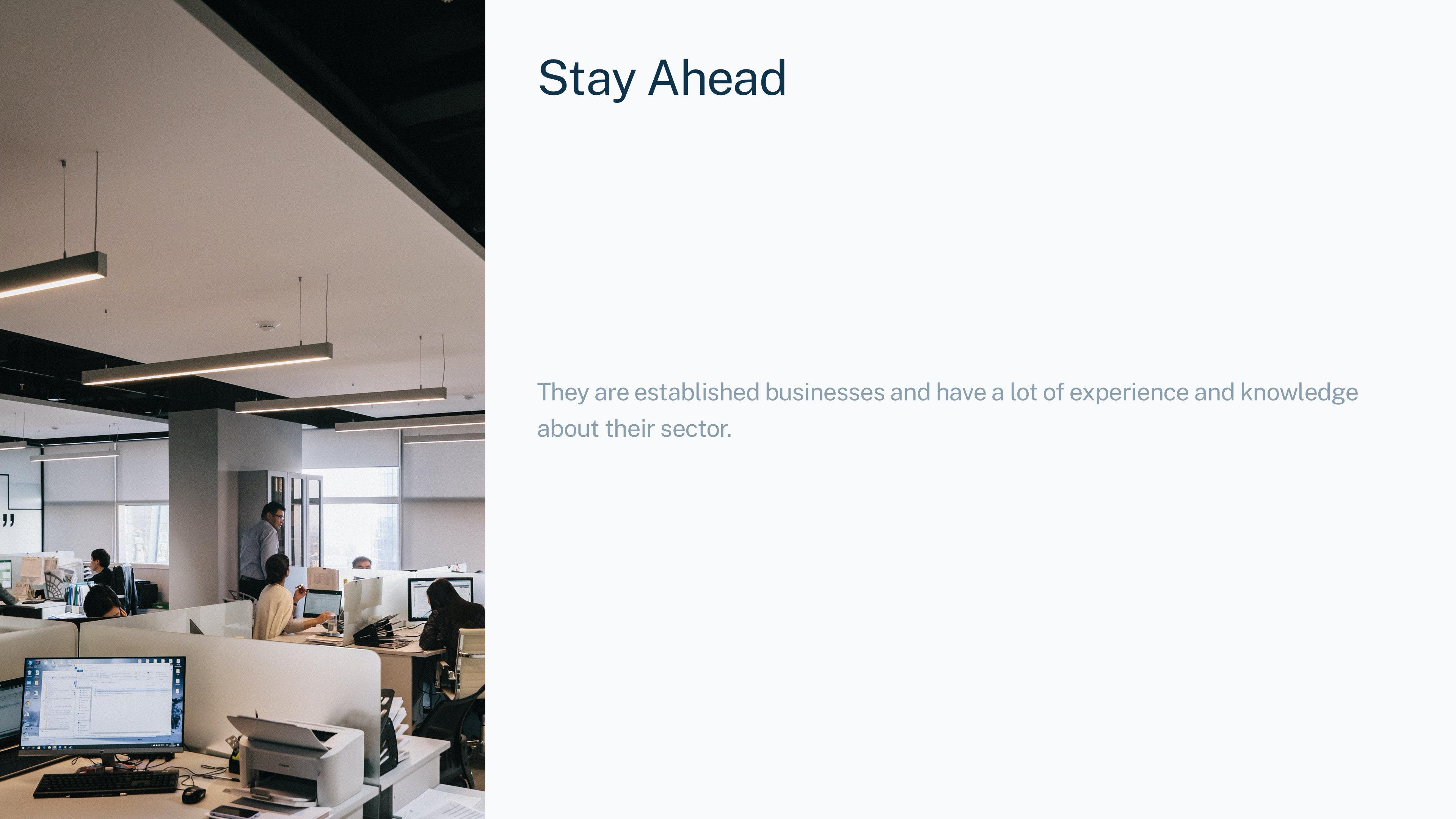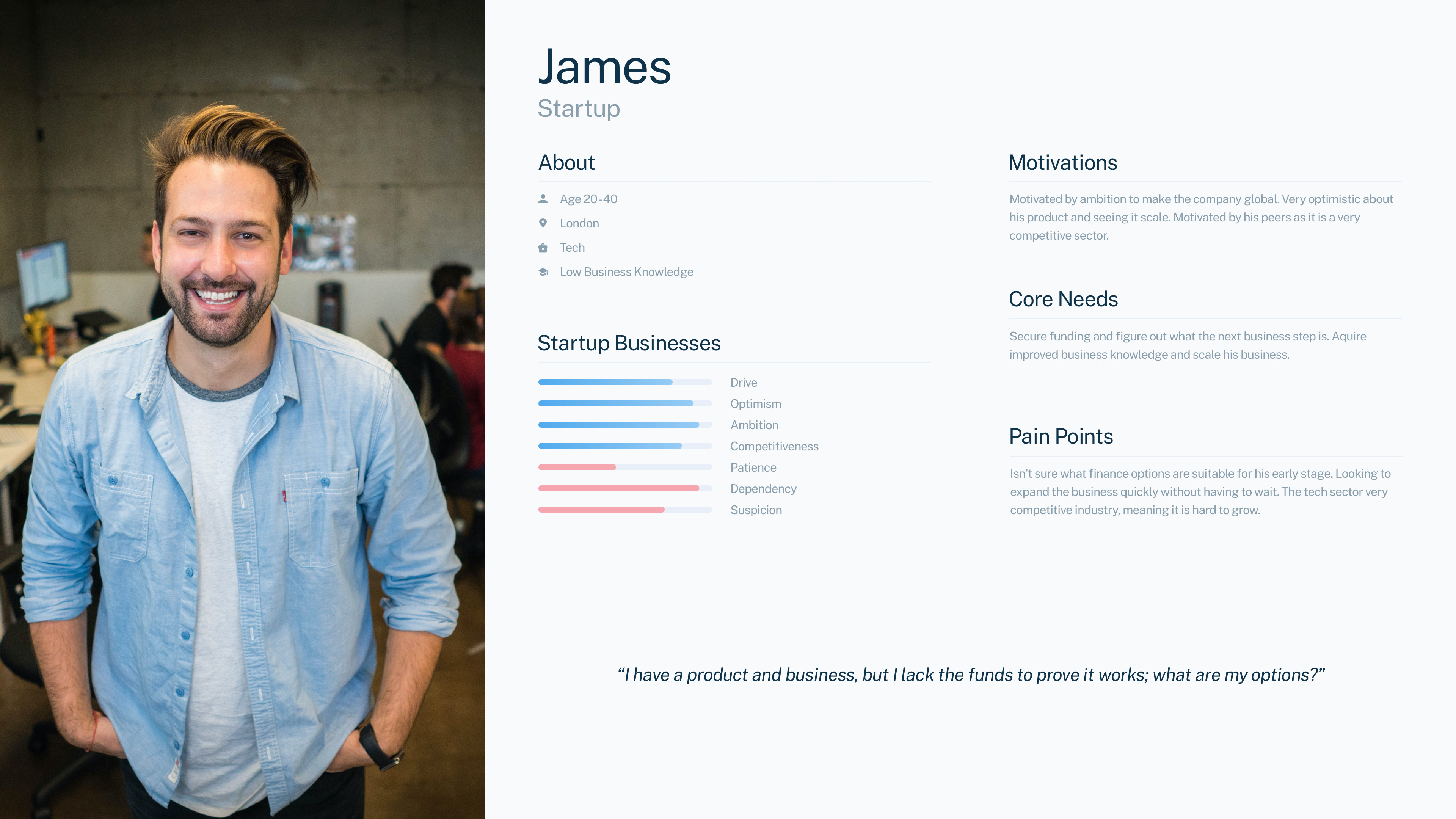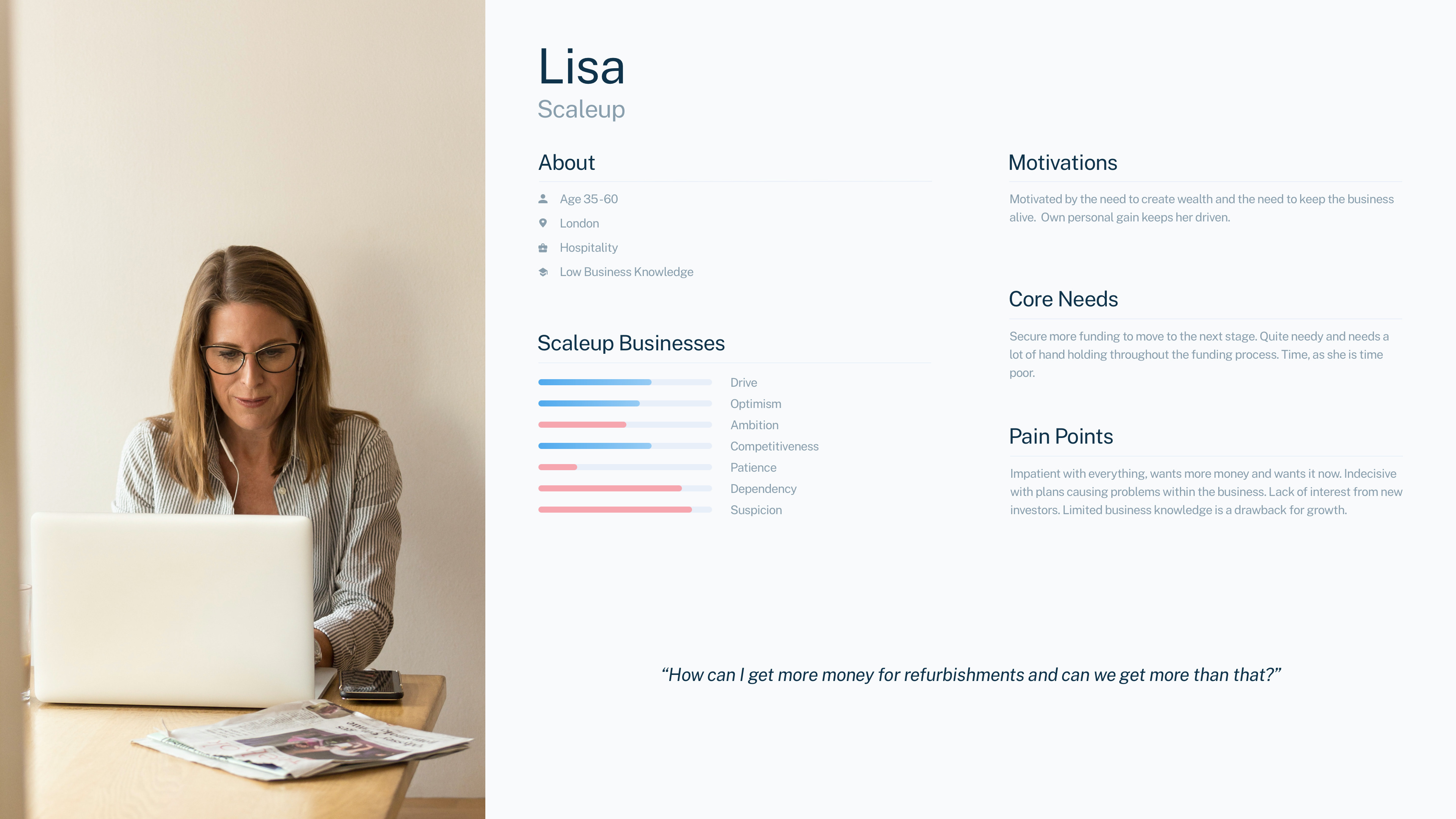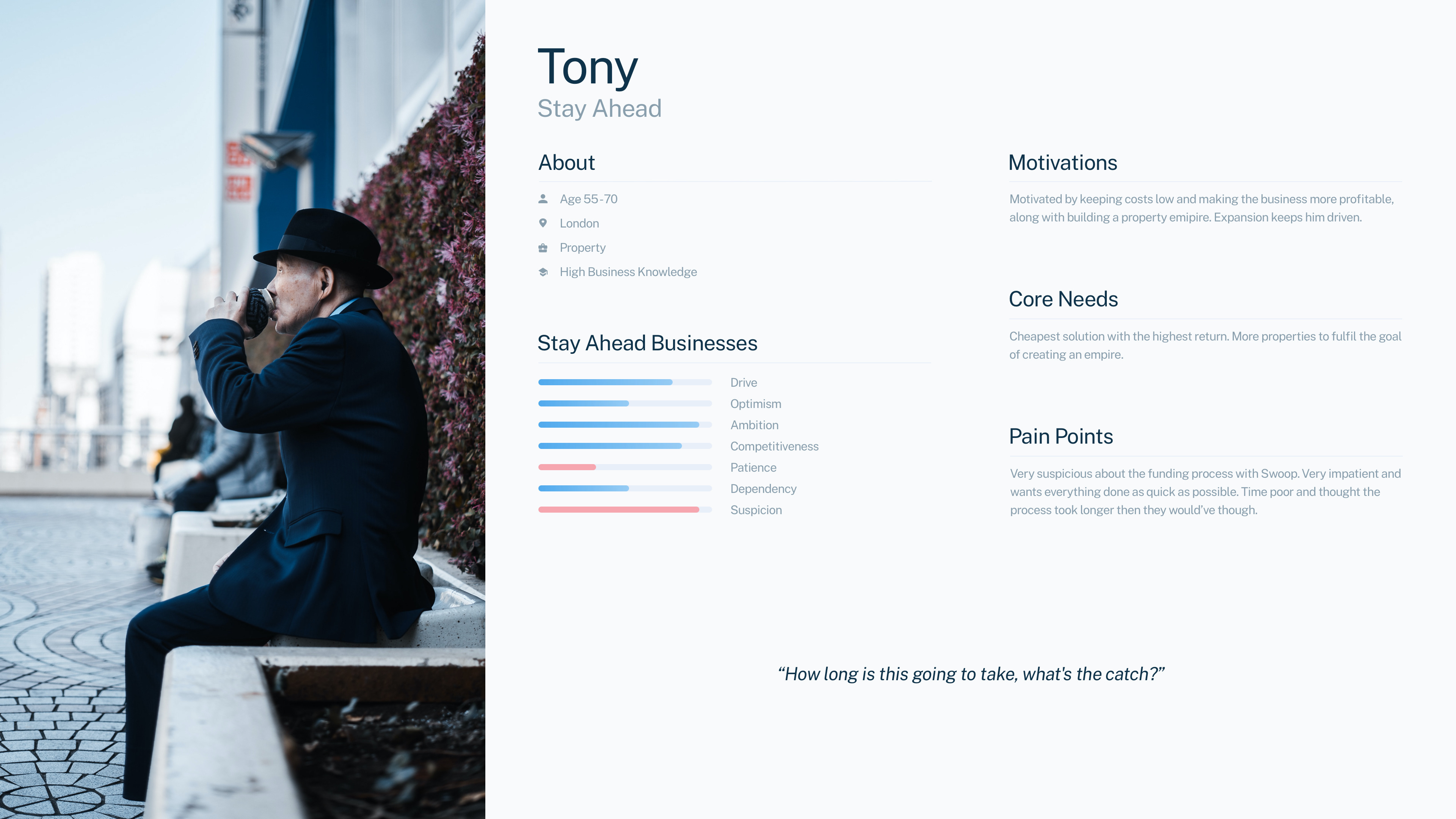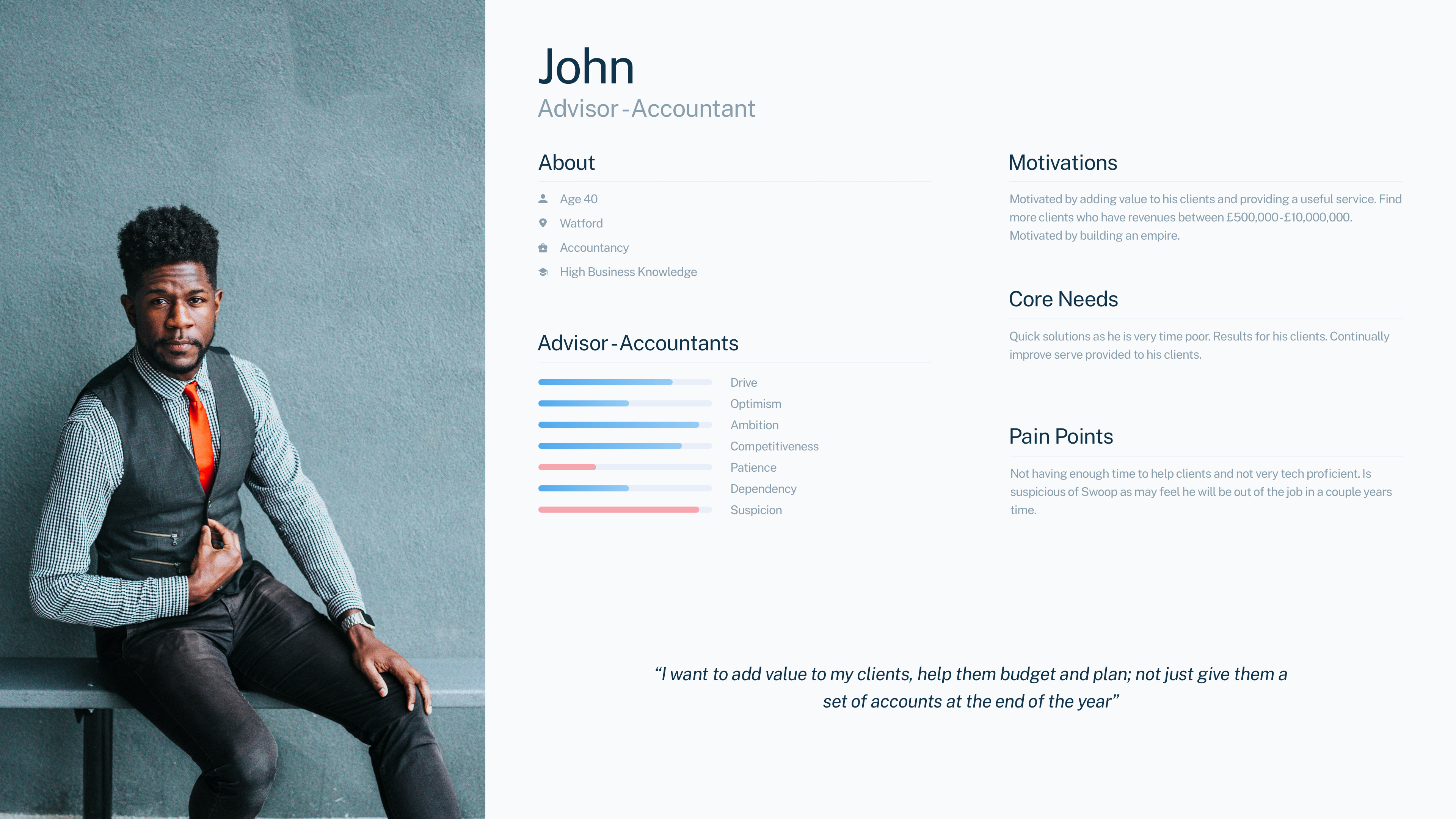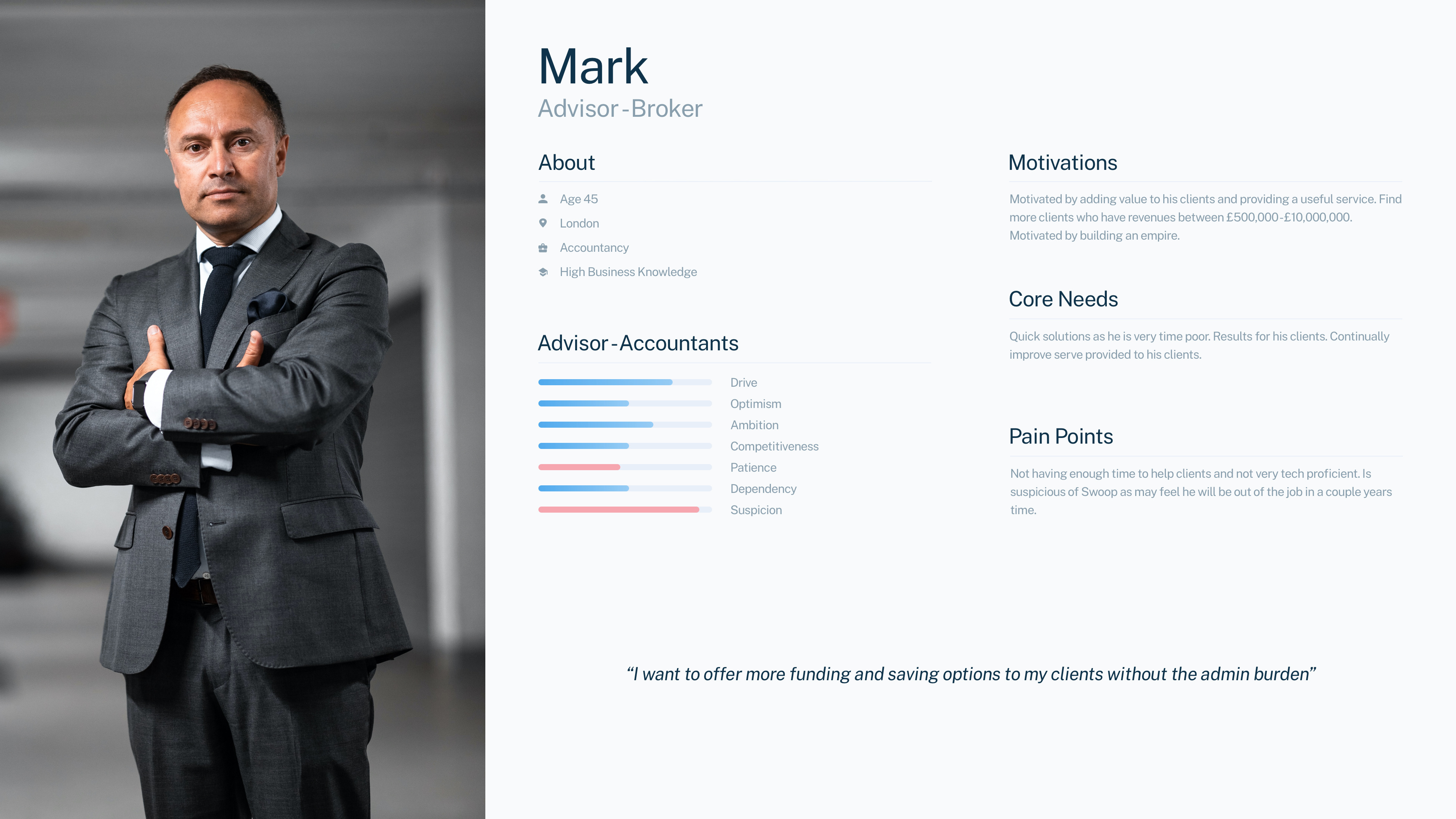 Information architecture
The information architecture for the original Swoop platform was convoluted and full of dead ends. In order to rectify this I completed a full content inventory of the current platform. This allowed for a vision on how best to sculpt to new architecture. Below you can view the content inventory along with the improved site map.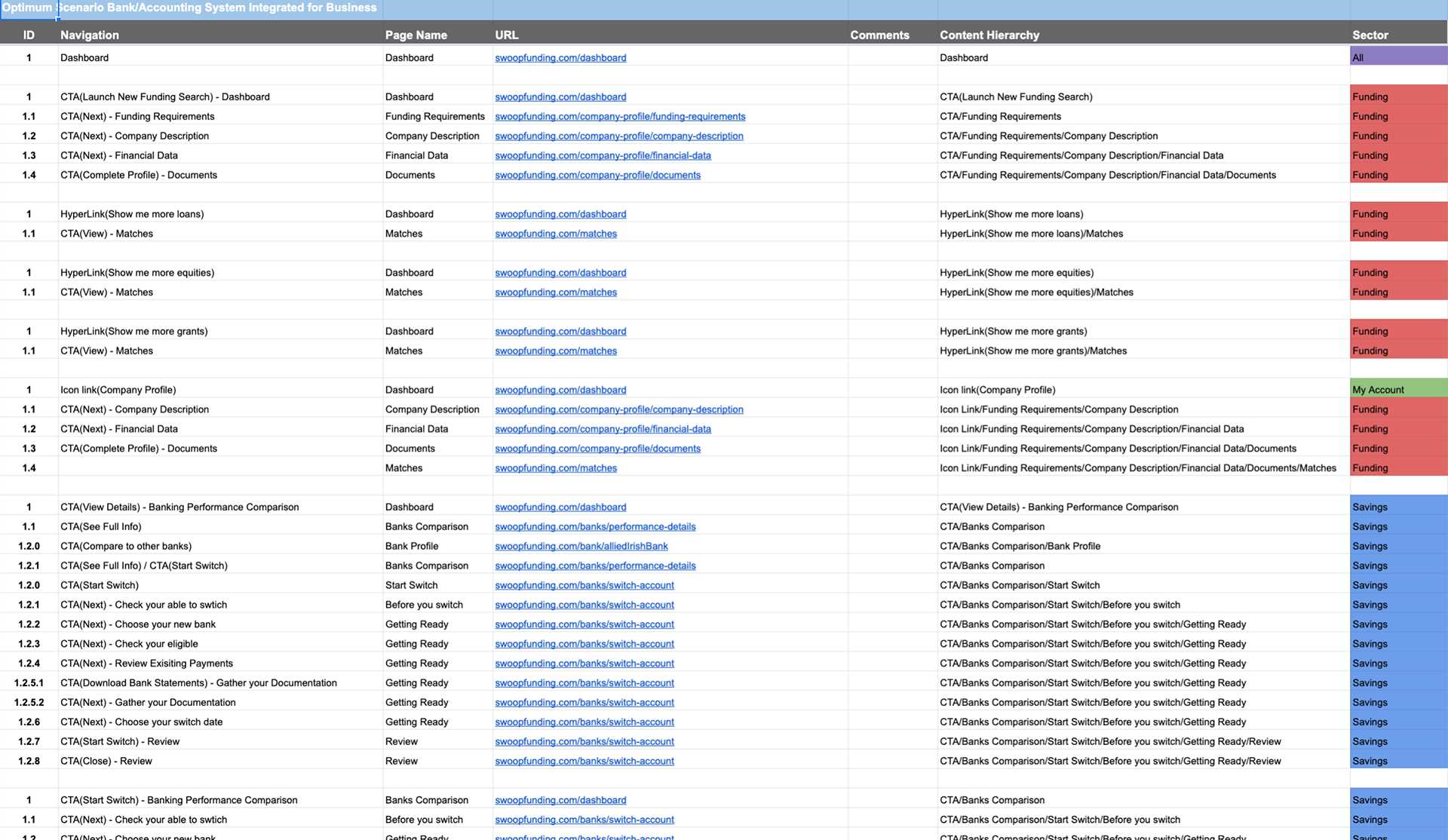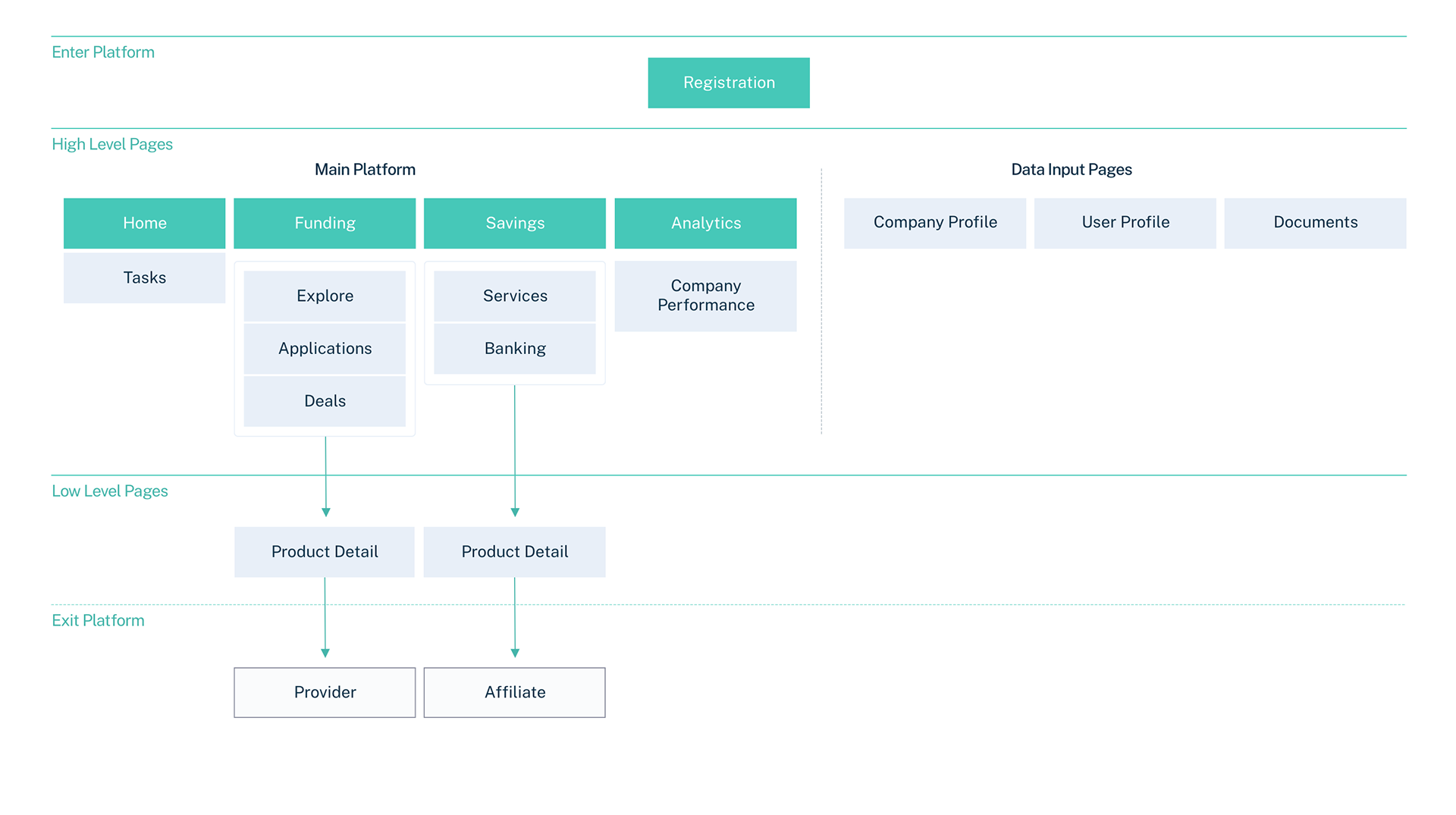 Onboarding
The original onboarding for Swoop consisted of a 26 step process. When rebuilding the new product I wanted to make the onboarding process was as stress free for our users as possible. After consulting with multiple teams and running workshops we were able to strip the process back to 6 easy and digestible steps. To gain trust we offered information to the users on the right hand side of the screen. This allowed us to guide them and be completely transparent about why we were asking for information.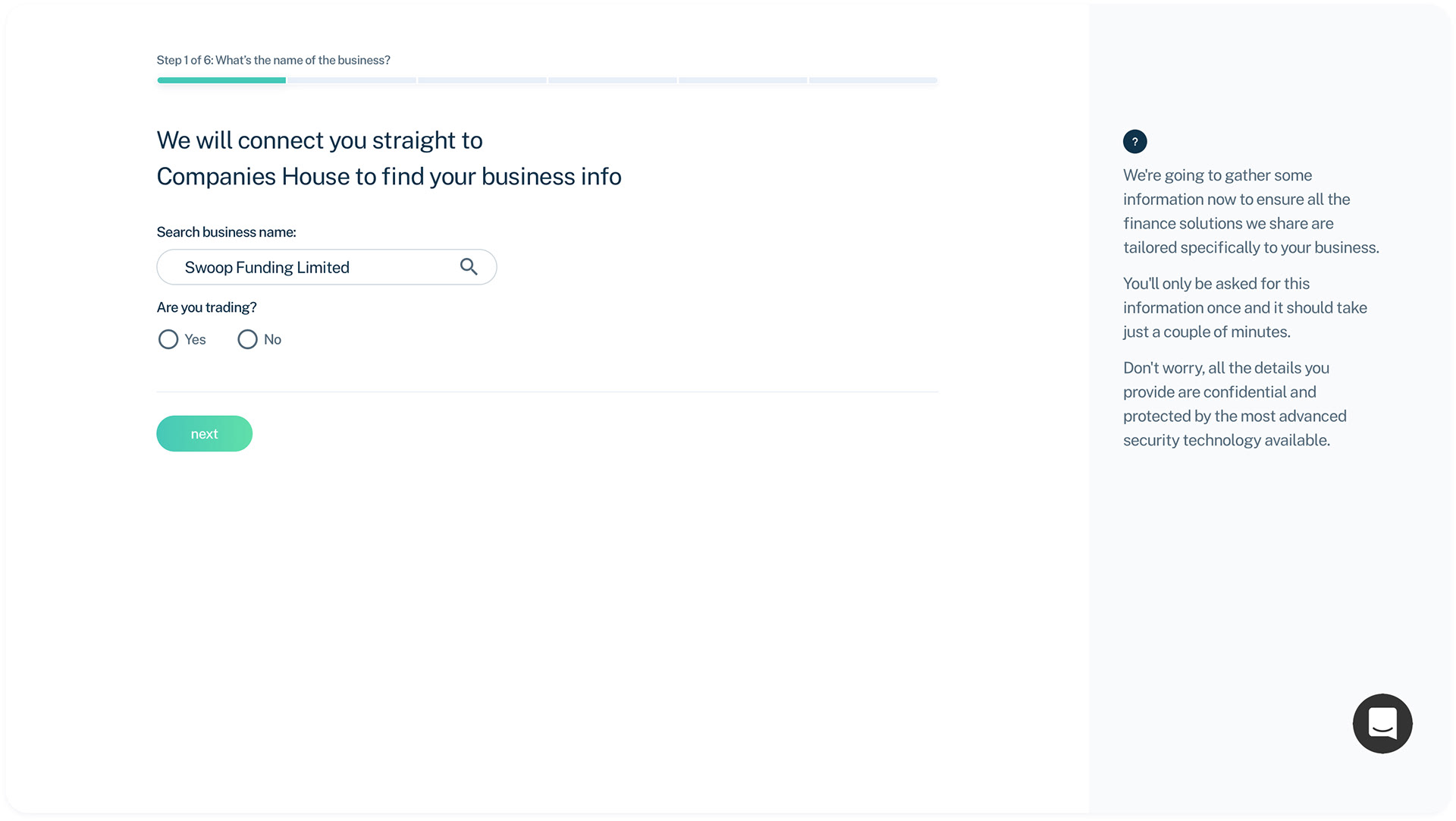 Metrics
To validate the work that was completed I looked at a number of factors, did the number of users increase, were users completing the customer journeys and were the number of drop offs declining. Once the new product launched we saw a steady increase in the number of users and less drop offs on journeys. Since the product is evolving at such a rapid rate these metrics were taken for the first three weeks of the new product launch. 
What I learned?
From my time at Swoop I learned to work in an agile manner under tight deadlines, Whilst honing my skill in UX/UI Design and research. From the number of projects I worked on, I developed a greater understanding of the Fintech industry and the velocity that a startup works at. There are more projects being worked on internally that I cannot show as of yet but will update in the future.