Project Type: Physical Computing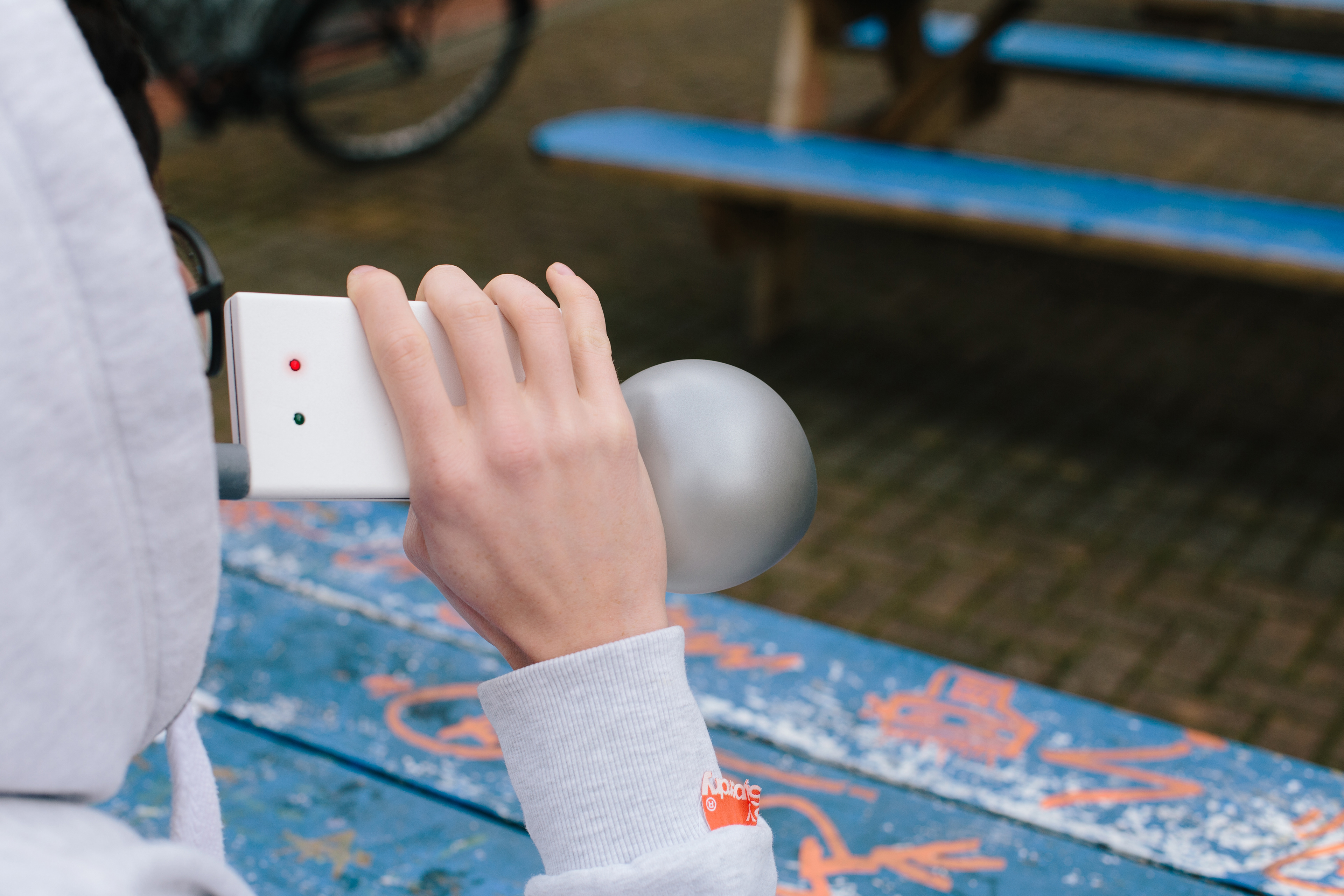 The Brief
In this brief we were asked to design a ritual intervention. With rapid advancements in technology we are more connected now than ever. Based on reading and first-hand observations we were required to design a technology-based intervention around the notion of ritual.
Working individually we had to conduct research, generate insights, use our intuition as designers, and look for inspiration to initiate the design of concepts. We were asked to focus on people rather than technology and to use both hardware and software that can sense and respond to what humans physically do. I engaged in early, iterative and rapid prototyping as an integral part of my design research process. The solution had to have a physical component that we could prototype using the skills developed during the Arduino workshops.
At a Glance
Here is an overview of the tools and processes I followed throughout this project.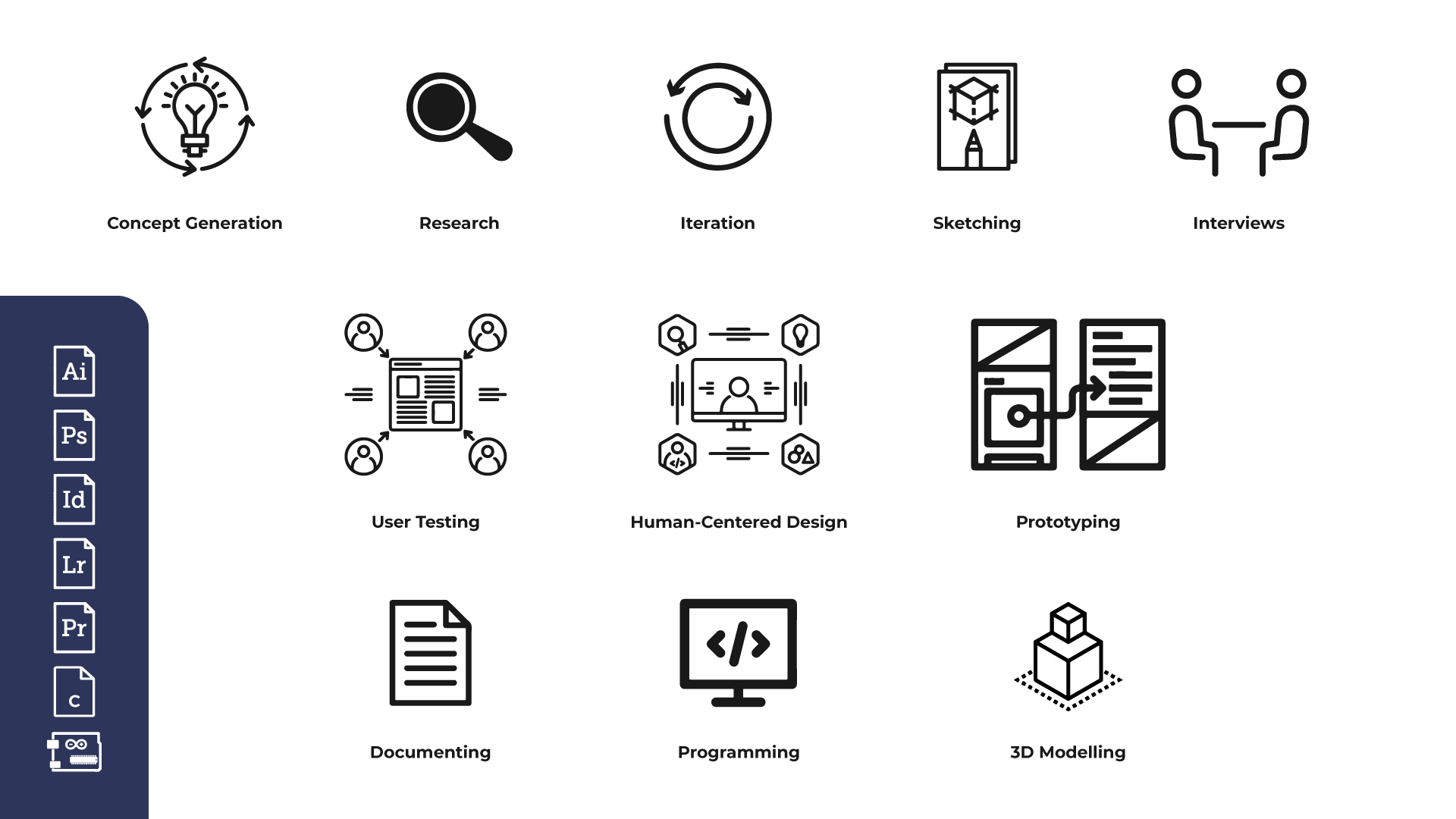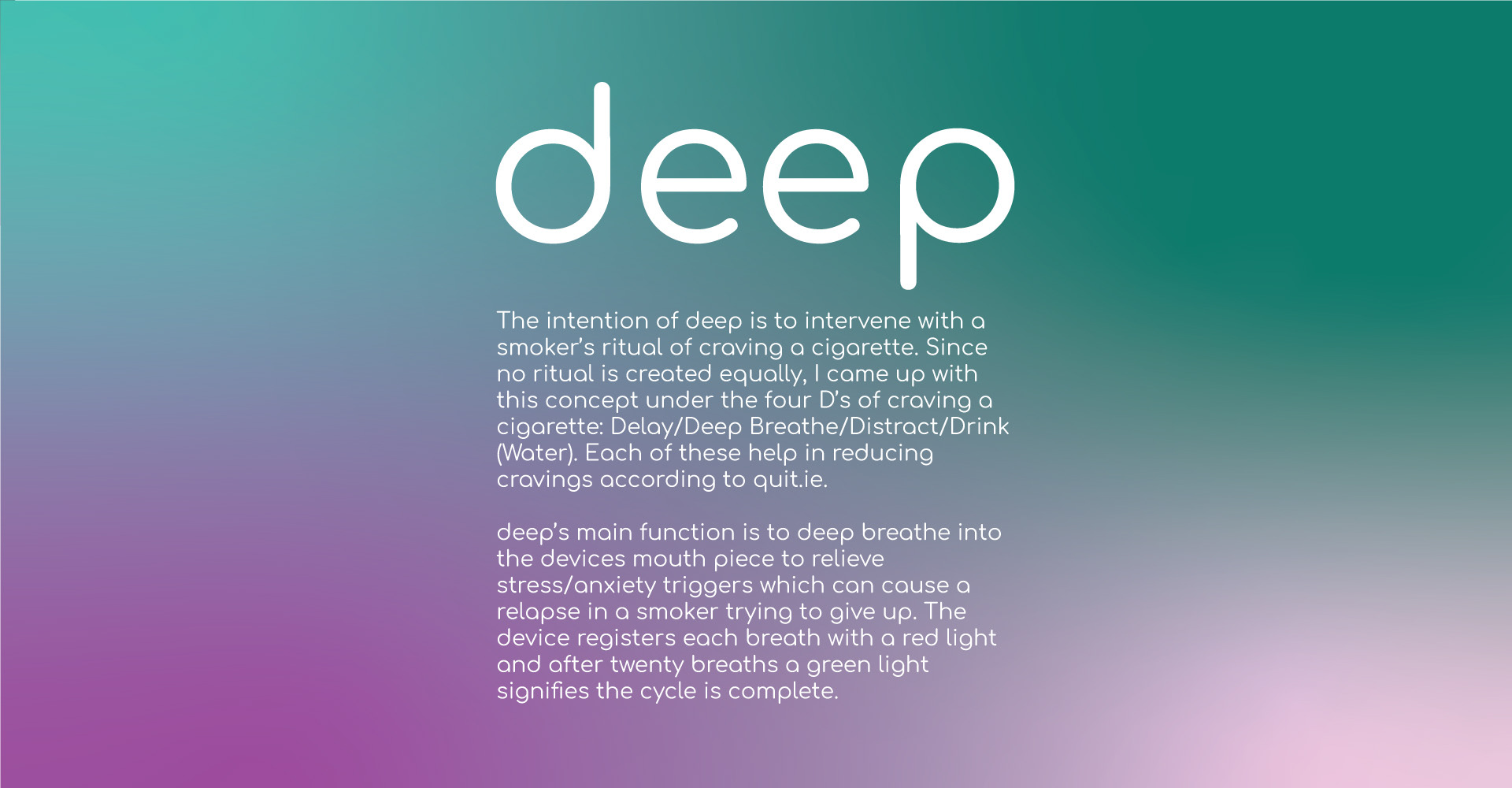 Arduino Workshops
We had workshops in the first week of this project to introduce us to Arduino. I had previously worked with Arduino in my undergraduate, so it was a nice refresher to have some workshops. Early on we were required to document our process through Instagram. Here is the
profile
I created for the documentation of my overall process.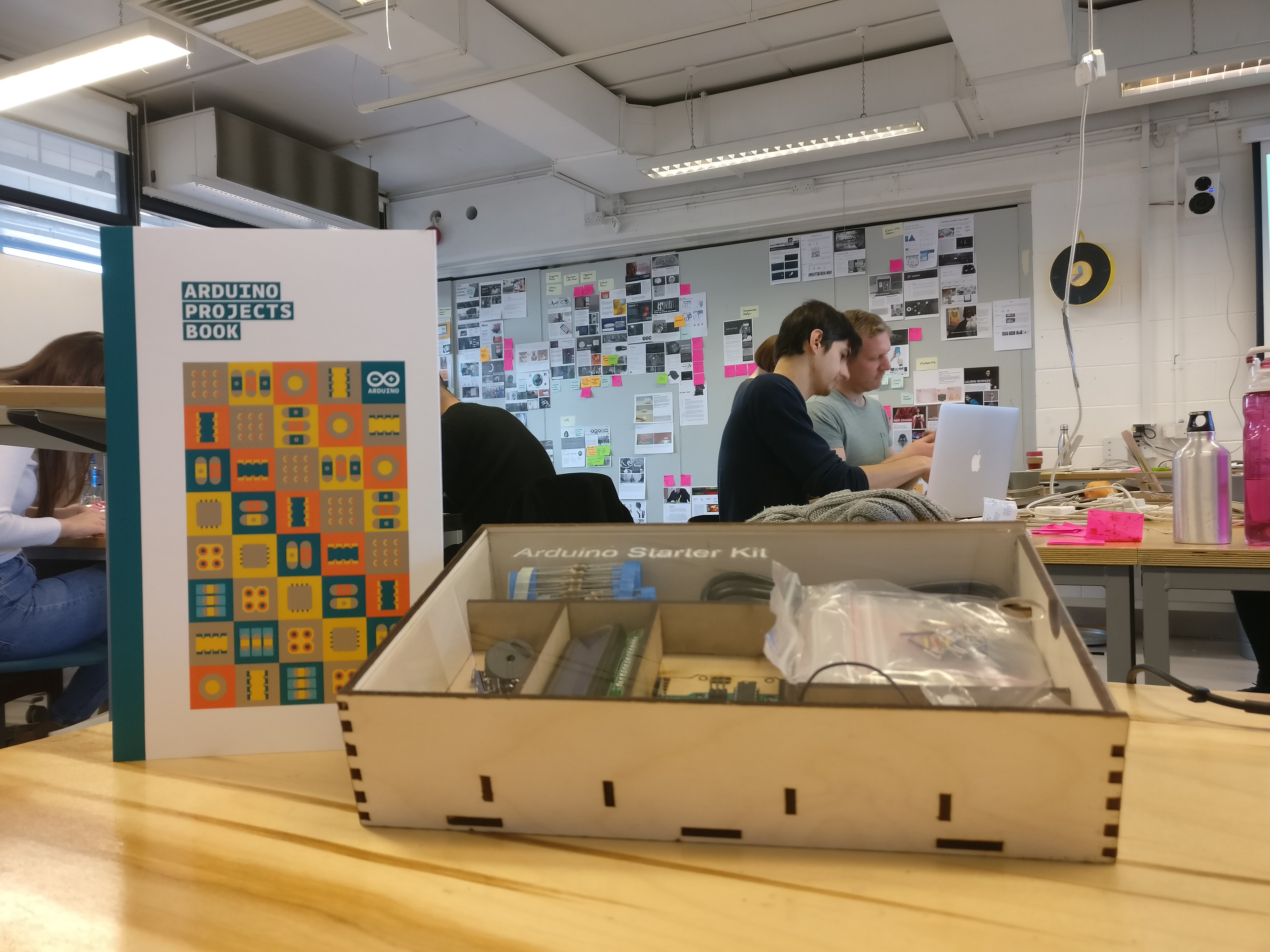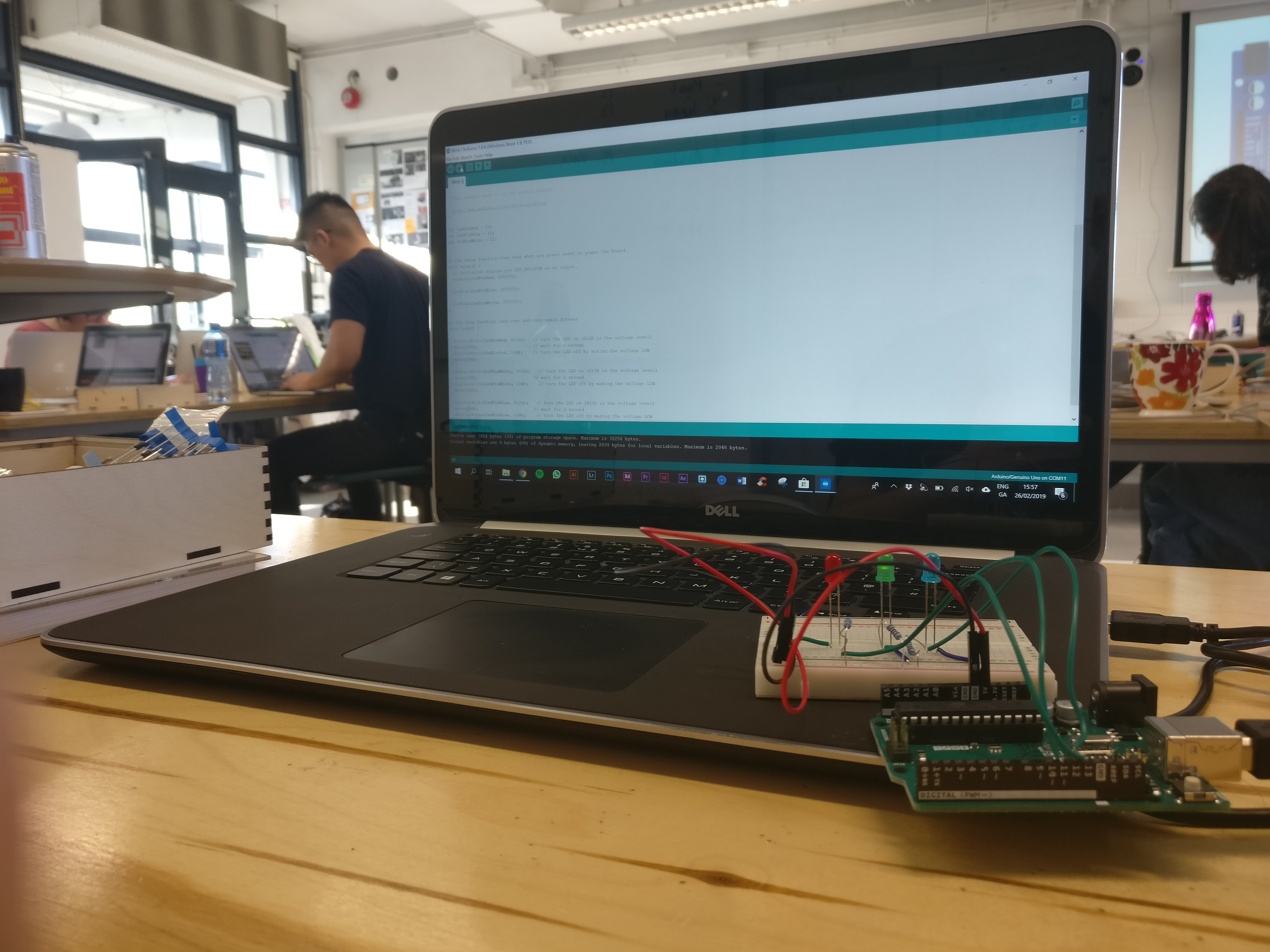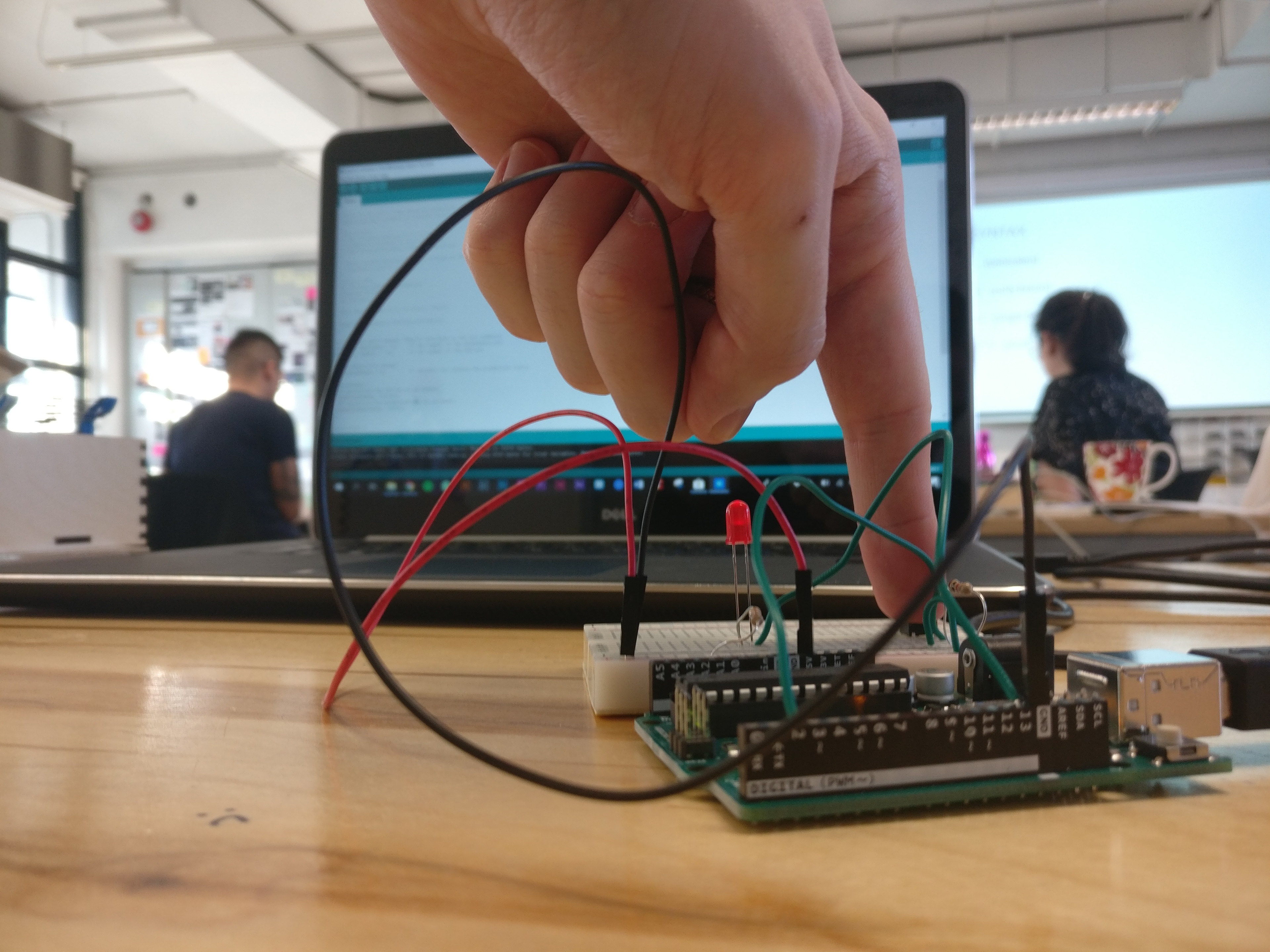 Research
For this phase of the project we were required to gain insights into rituals through the use of photos. I took a slightly different approach compared to the rest of the class: as a photographer, I had a library of photos from the past 5 years. This direction lead me down some interesting paths as I was not limited to what was just immediately around me. I pulled on photos I took when travelling, thereby injecting other cultures into my process.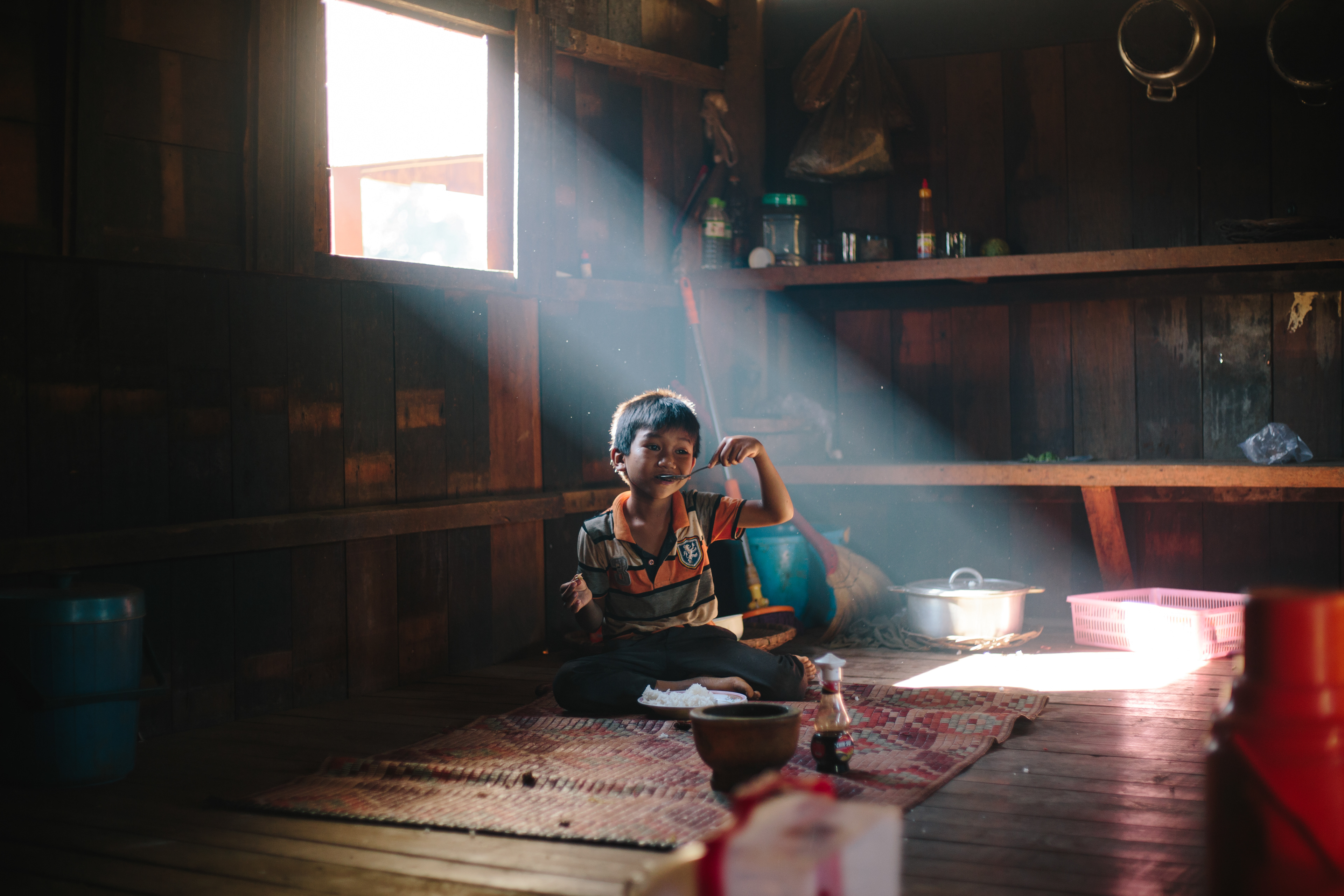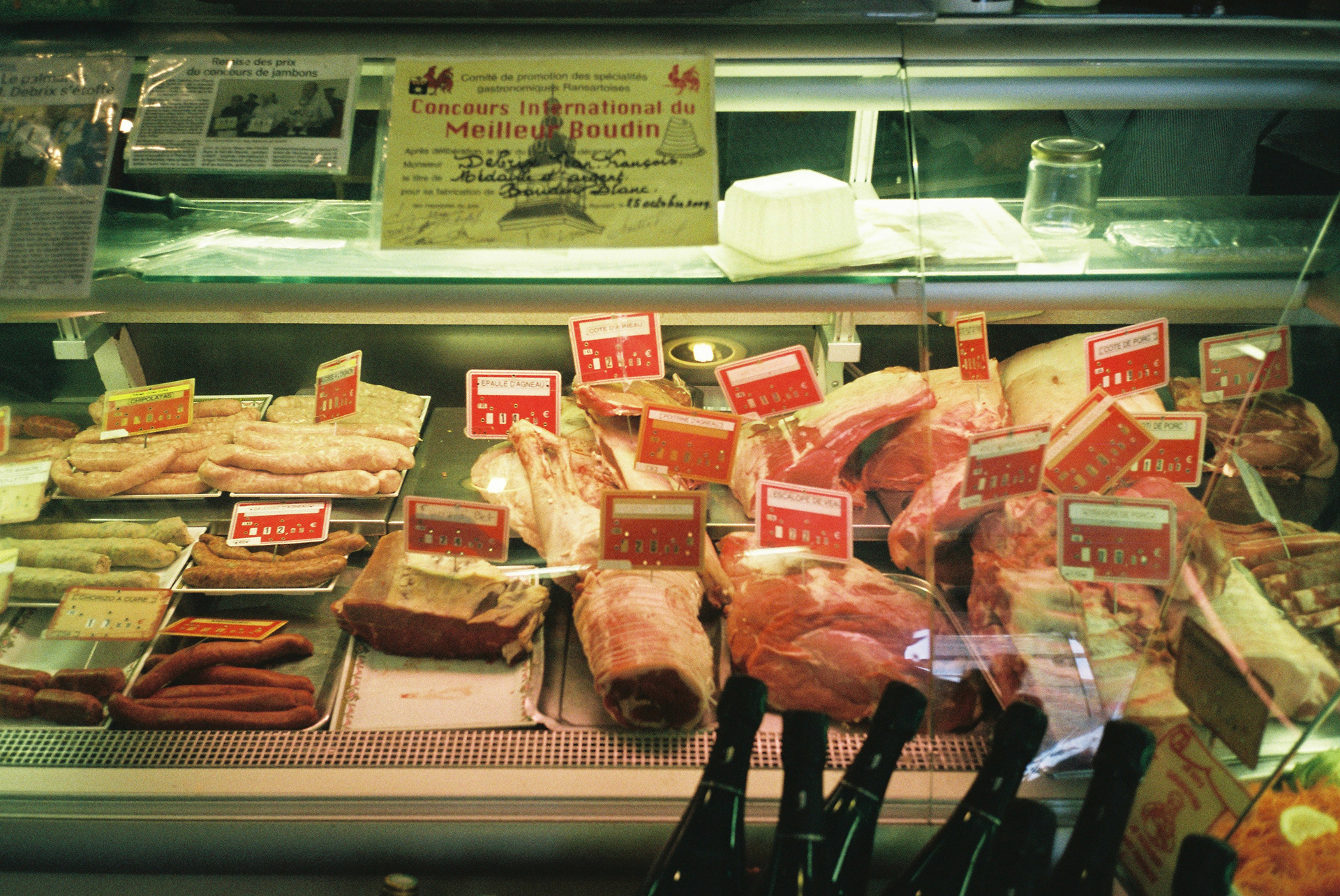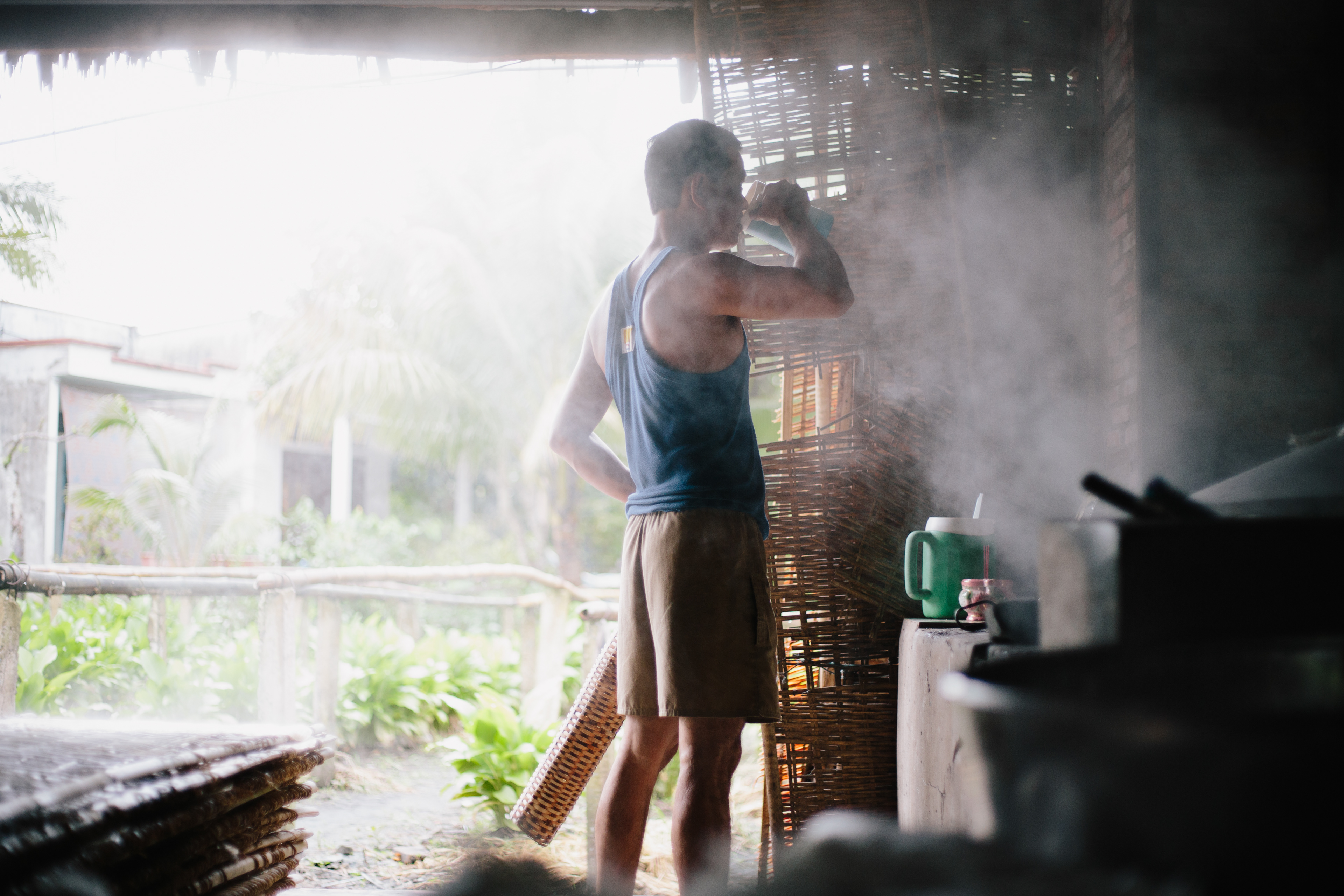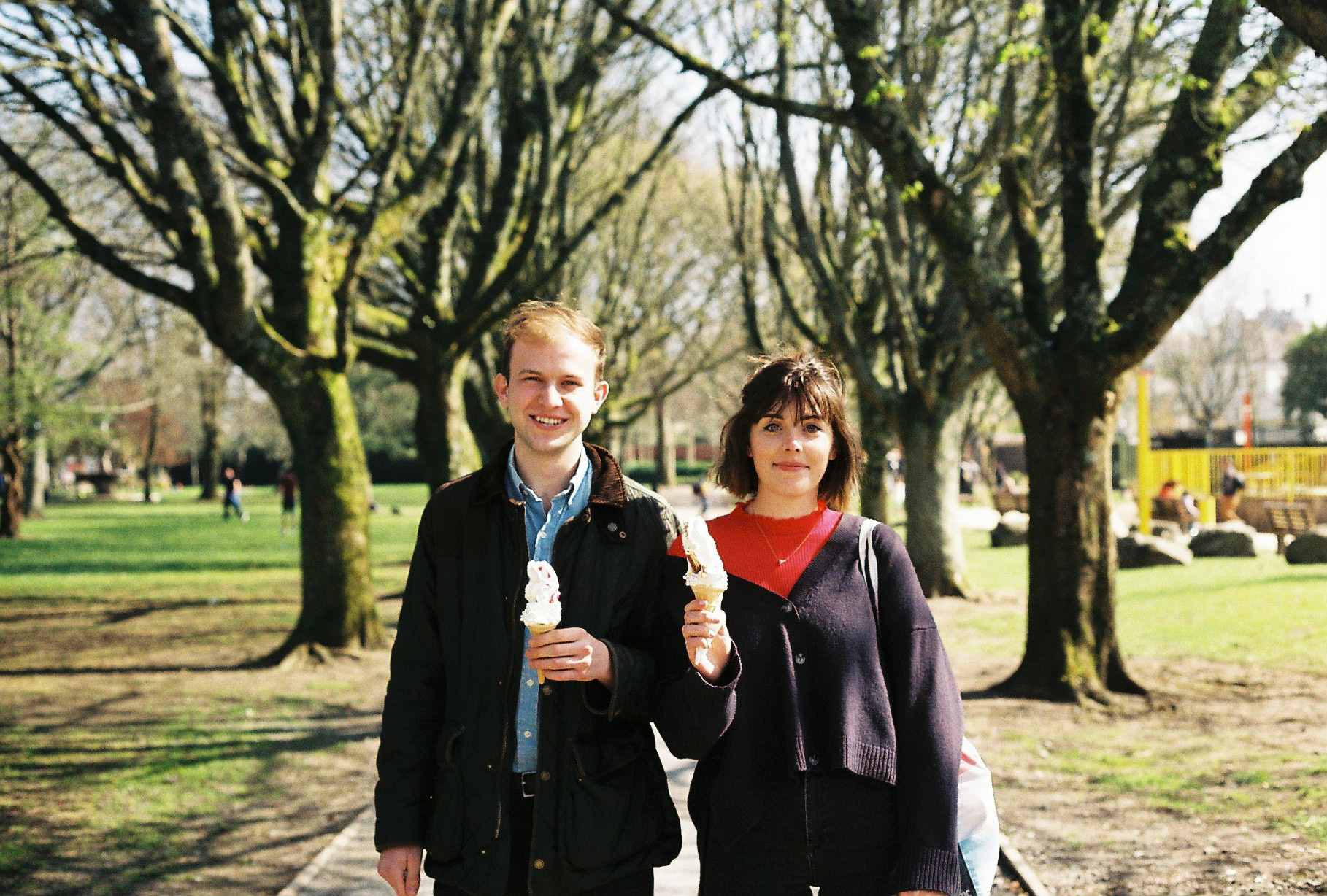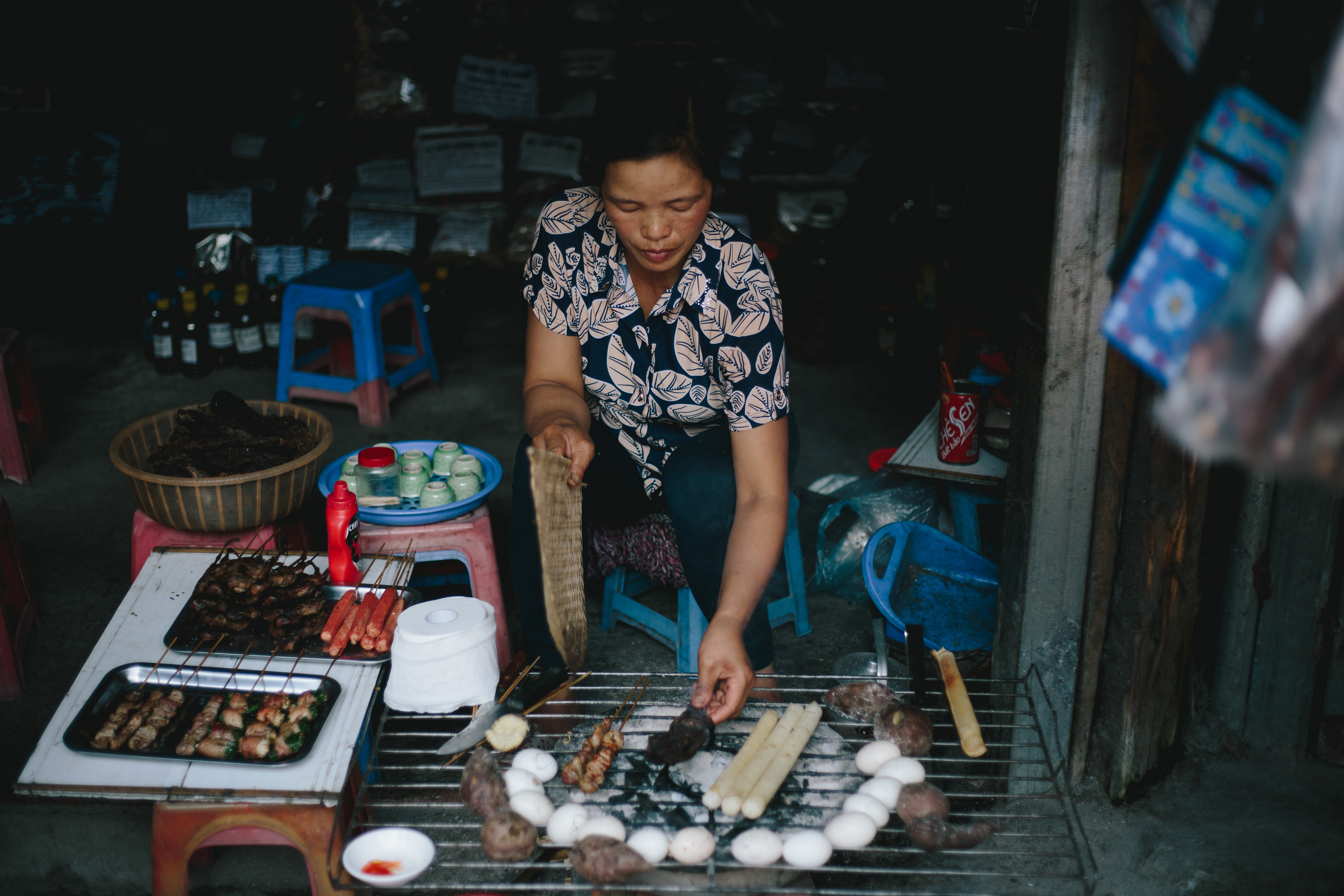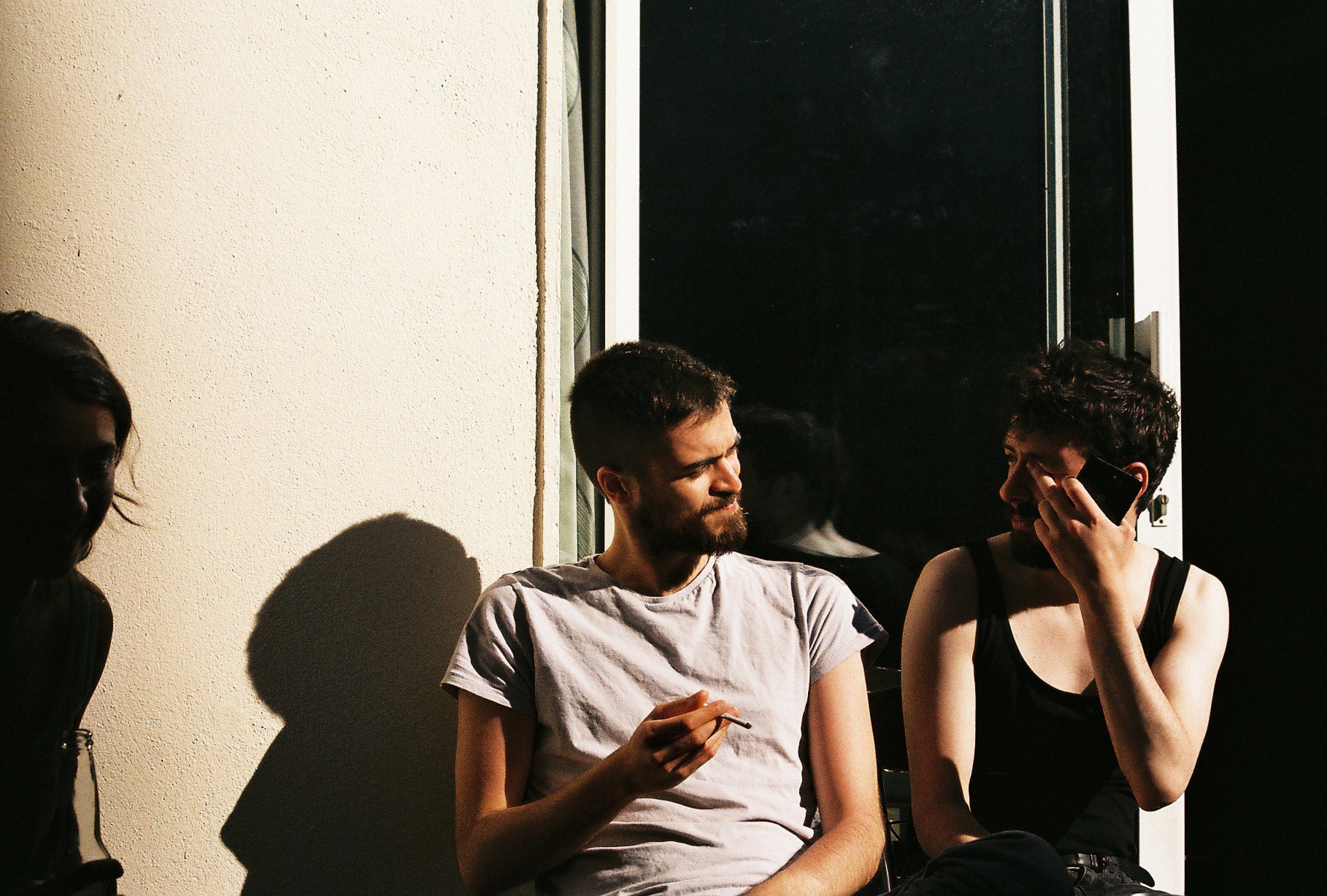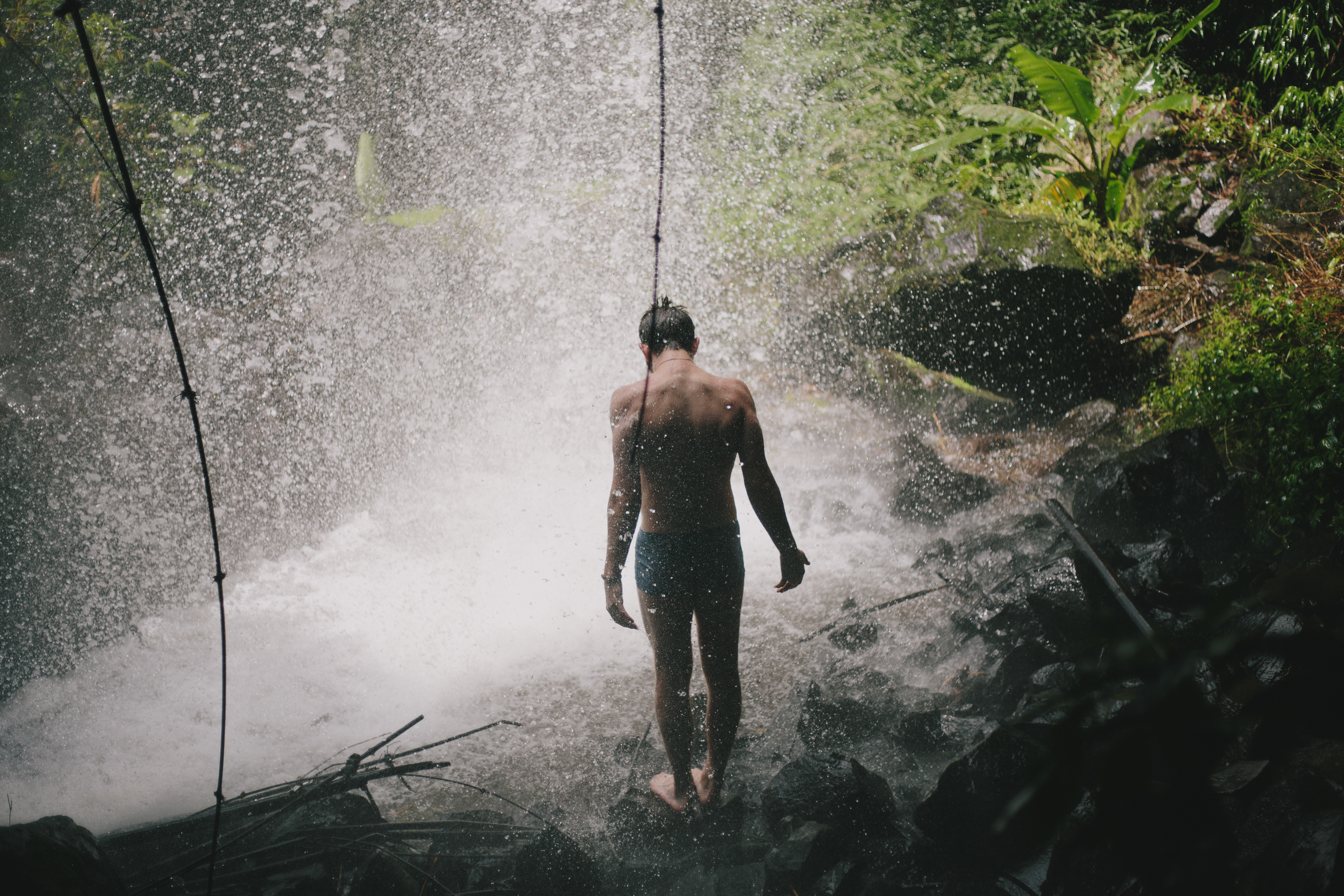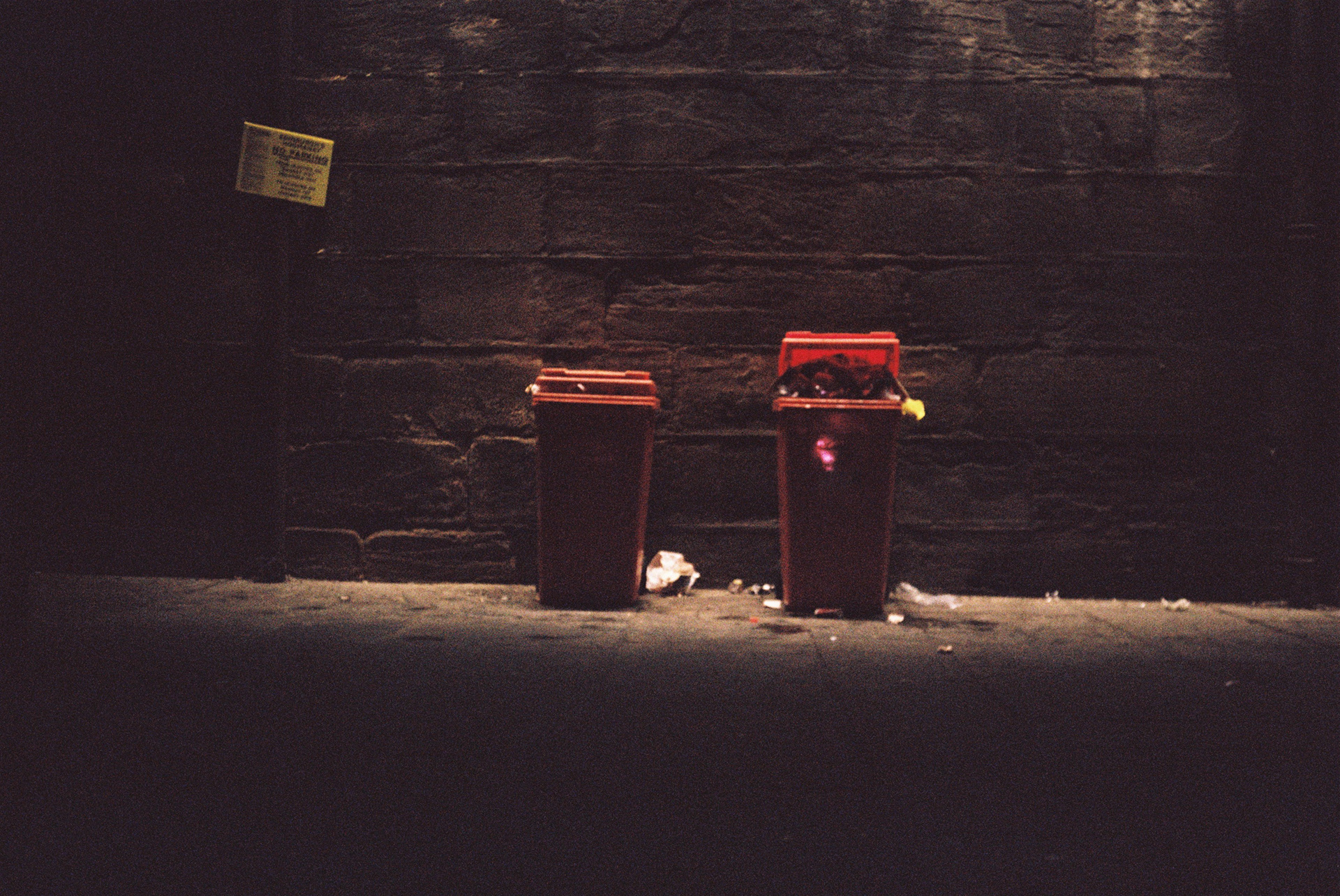 The next part of my process was sense-making. I broke down the rituals into five different areas (Well being, Social, Personal, Success, Relationships). From there I could see which was the dominant area by linking each photo to an area with string of different colours.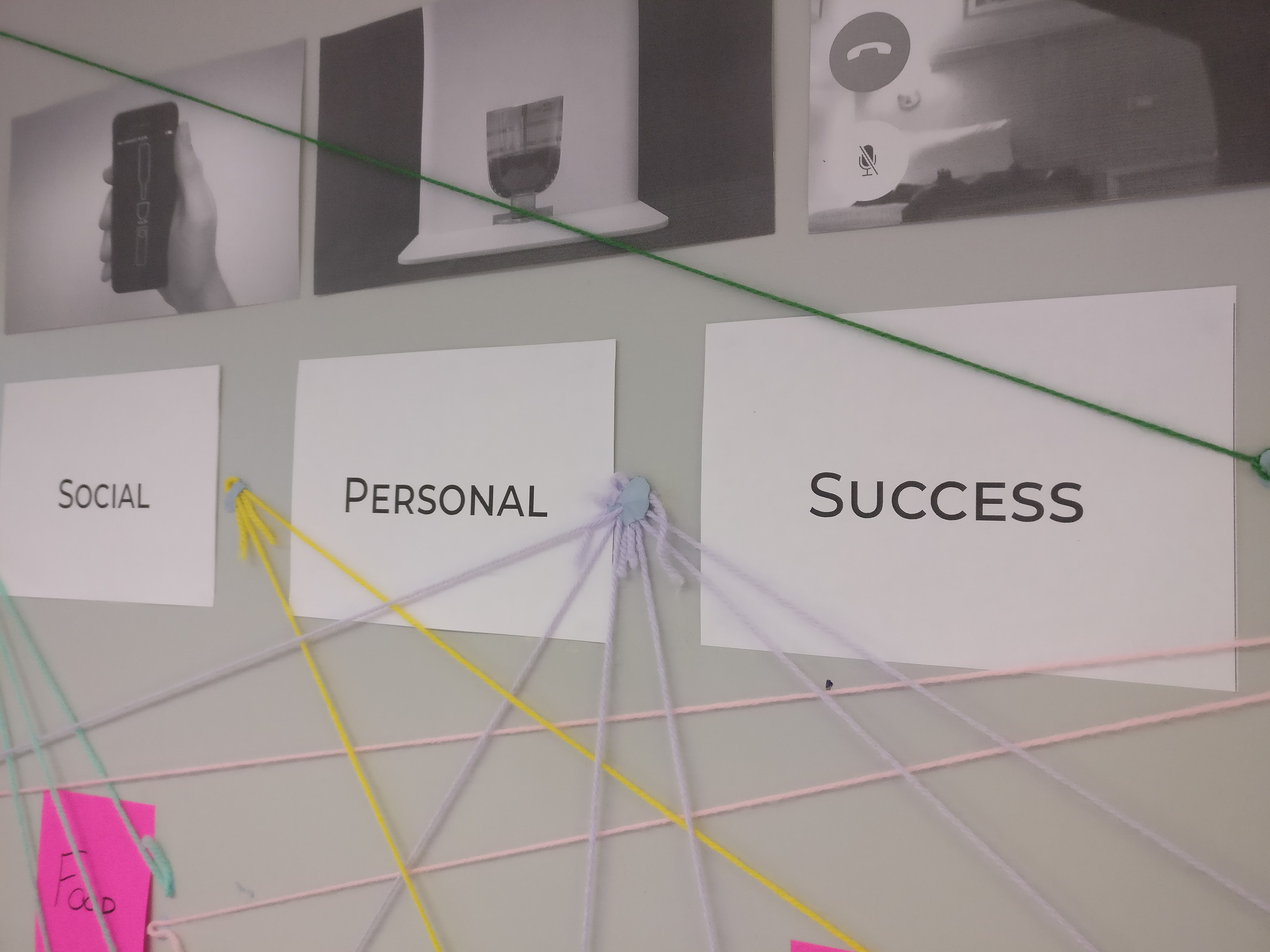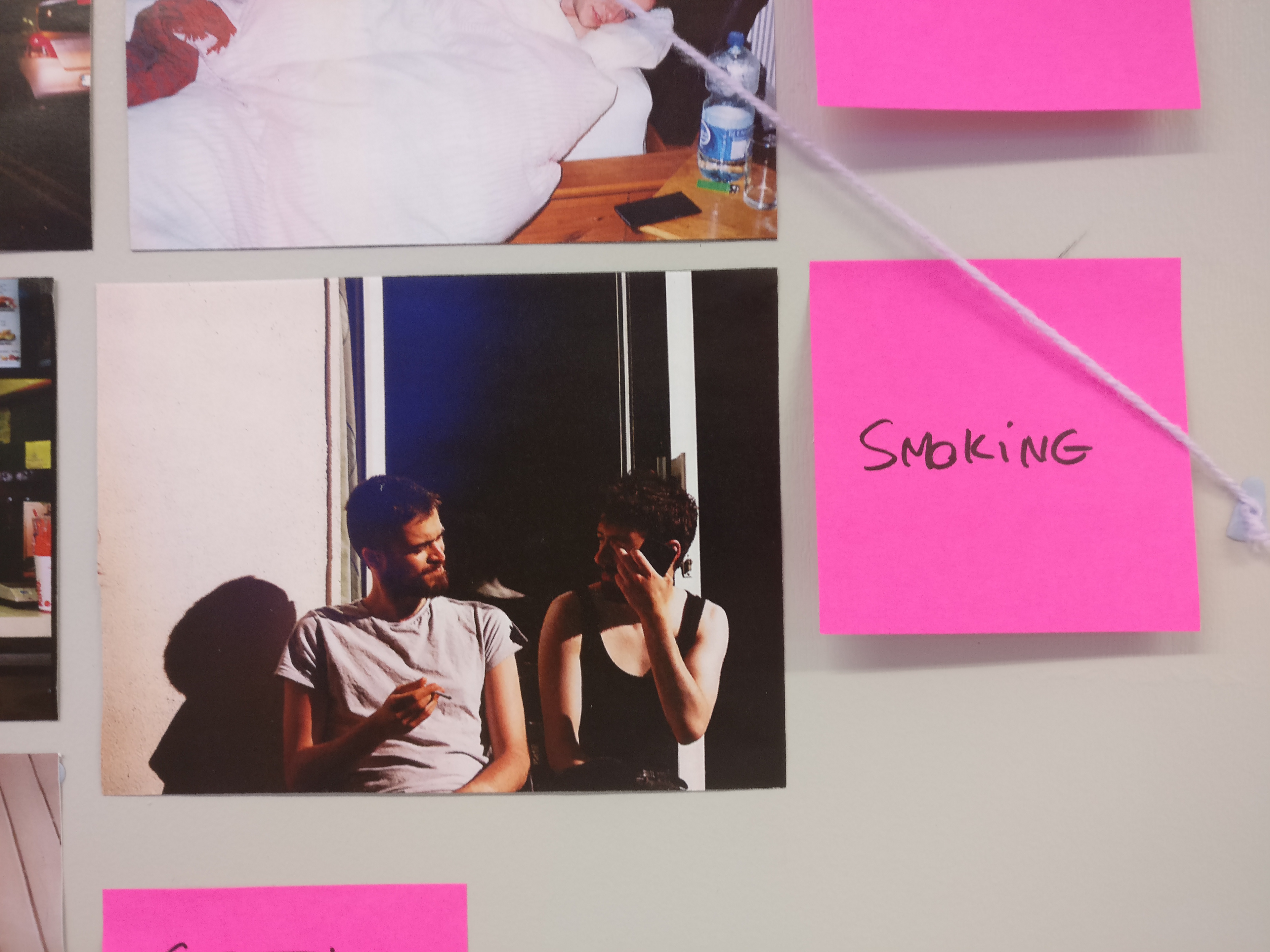 The two areas that stuck out in my mind that would be interesting to design for were the rituals of smoking and food culture. After more consideration, I further narrowed my focus to find a potential problem I could design for. Since many people find it difficult to quit smoking, I felt this was the best direction for my design.

For the initial stage of concept generation I began to sketch out some ideas. The three forms I came to were a device similar to an inhaler or vape, a loose concept around drinking water and finally a lock for the users cigarettes.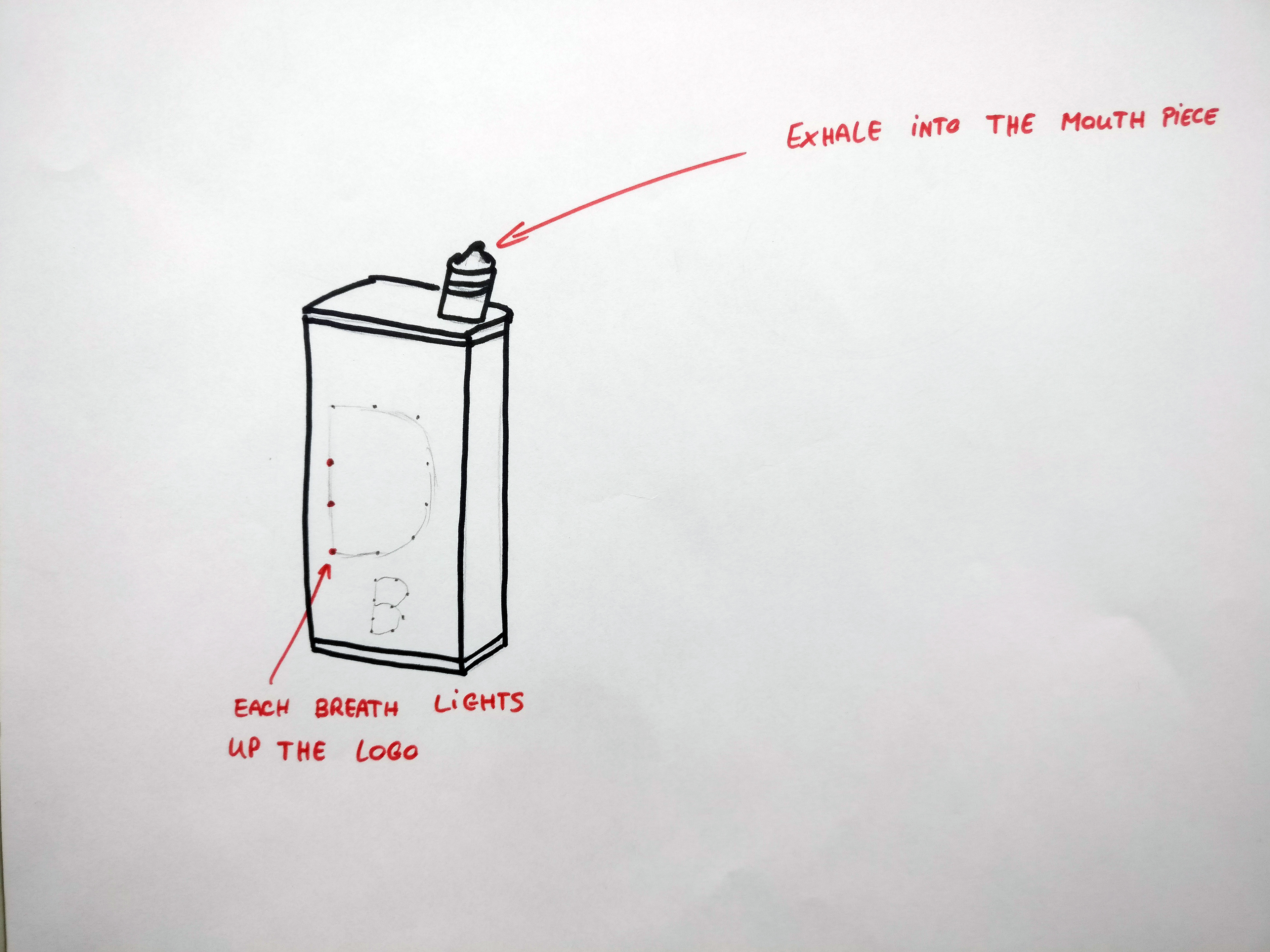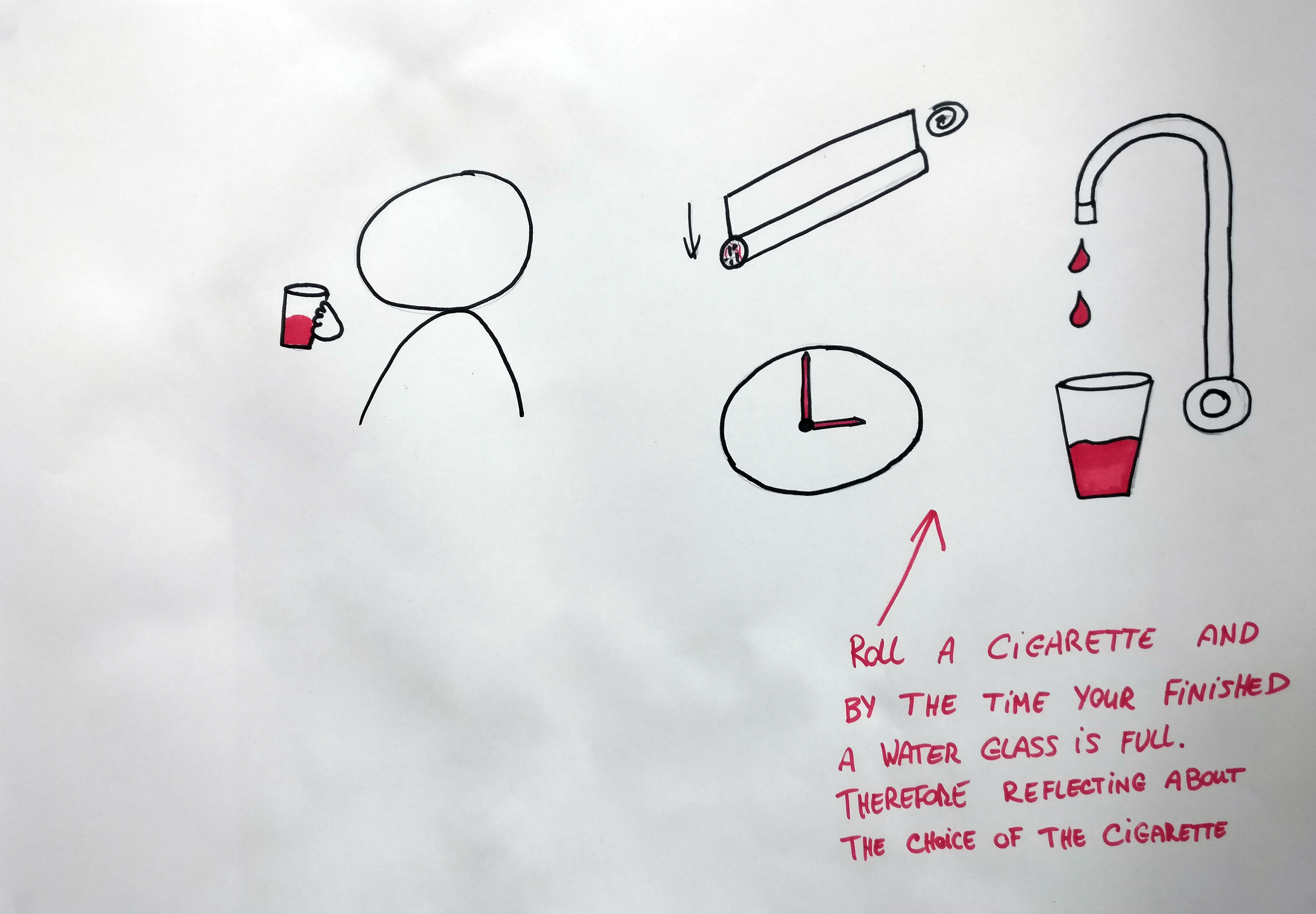 After more research into cravings and what may suppress them, I came across the 4 D's on the
HSE
website. The form I felt best suited my research was the hand held inhaler.
Iteration
I began by creating experience prototypes in different forms made from cardboard and foam.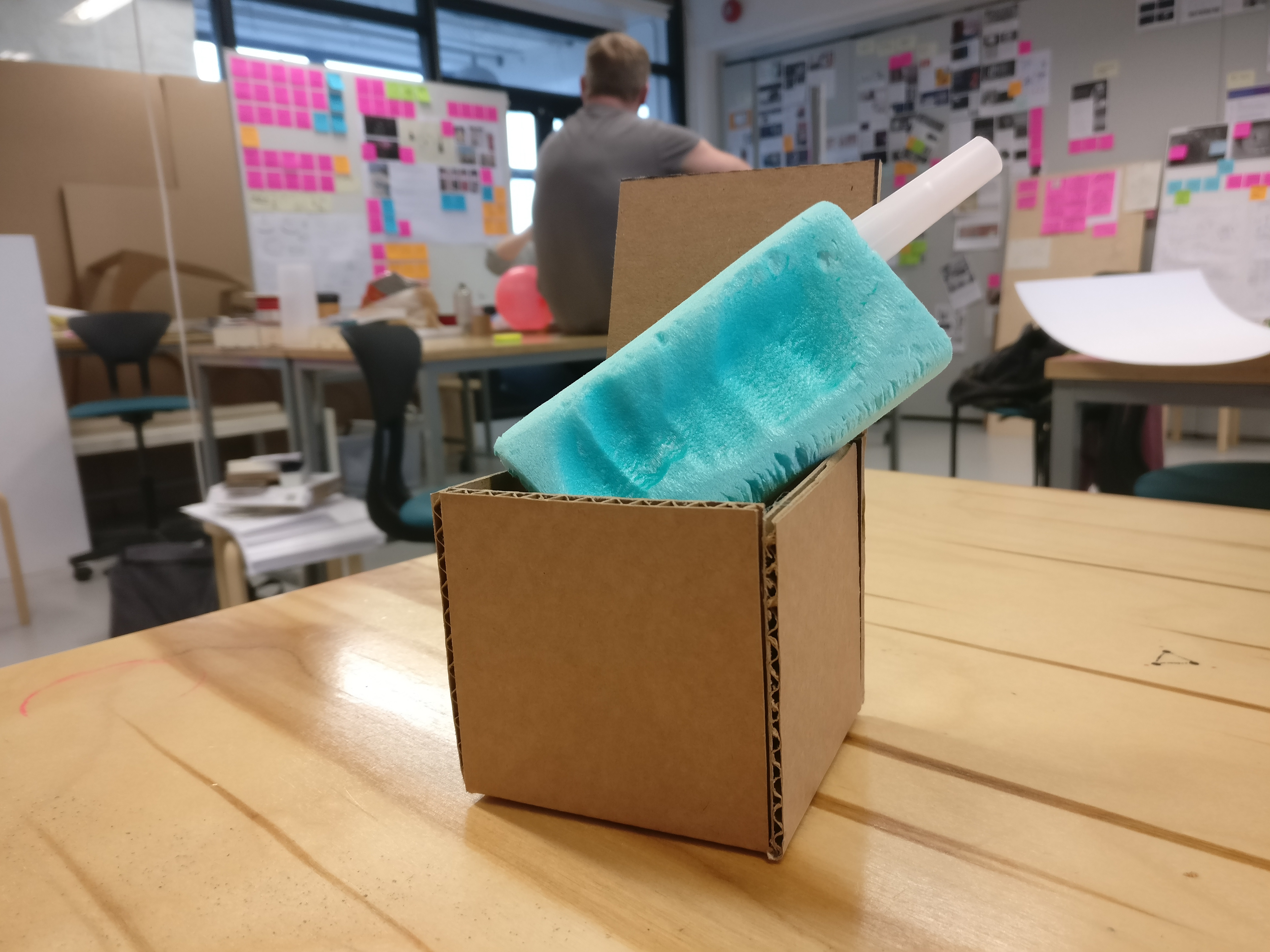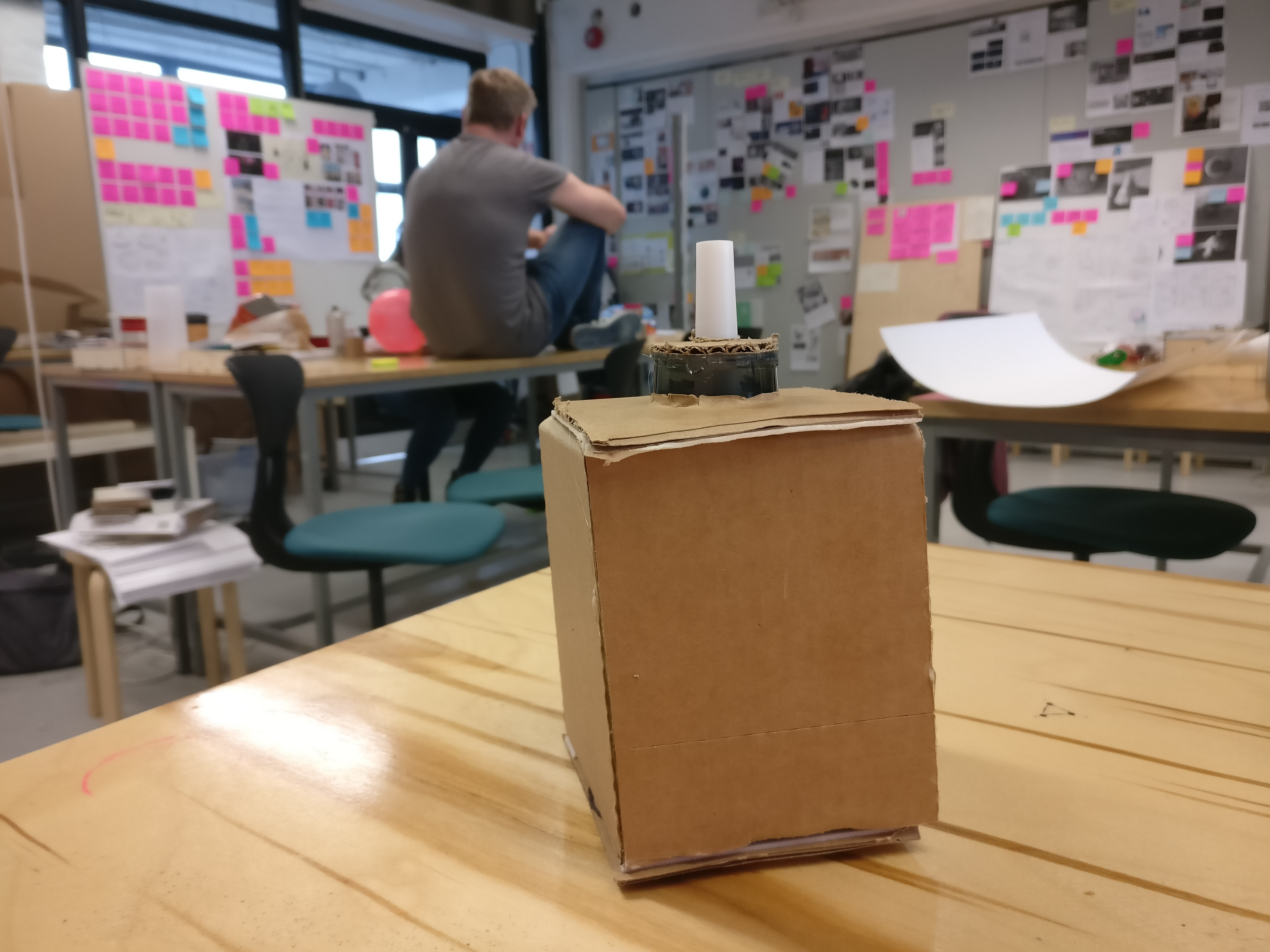 After I had created these forms I began to think of the interaction. I wanted to include a balloon in the device as from my research I found anxiety can be reduced by keeping CO2 in the body. Below you can see me testing the device.
Next I decided to think about how I could create a more finished product, to create the finish I wanted I needed to 3D print my device. I began by 3D modelling in Fusion 360, this was a steep learning curve as I had no previous experience with modelling but I was lucky in that I picked it up quickly. After some consideration I felt it would be best to create my model out of cardboard with a laser cutter. This was useful as I found the model I had made to be too big. So I went back and remodeled the device to be half the depth, so it would fit in a users hand nicely.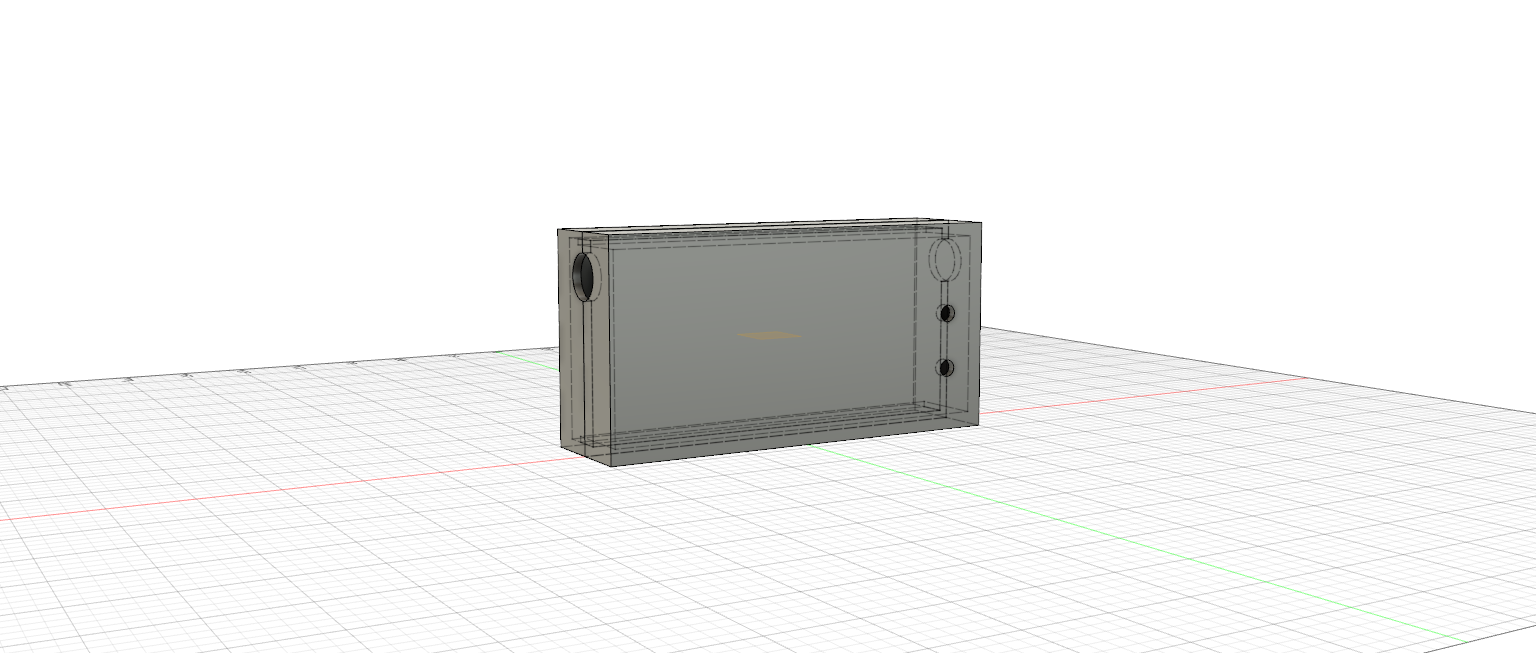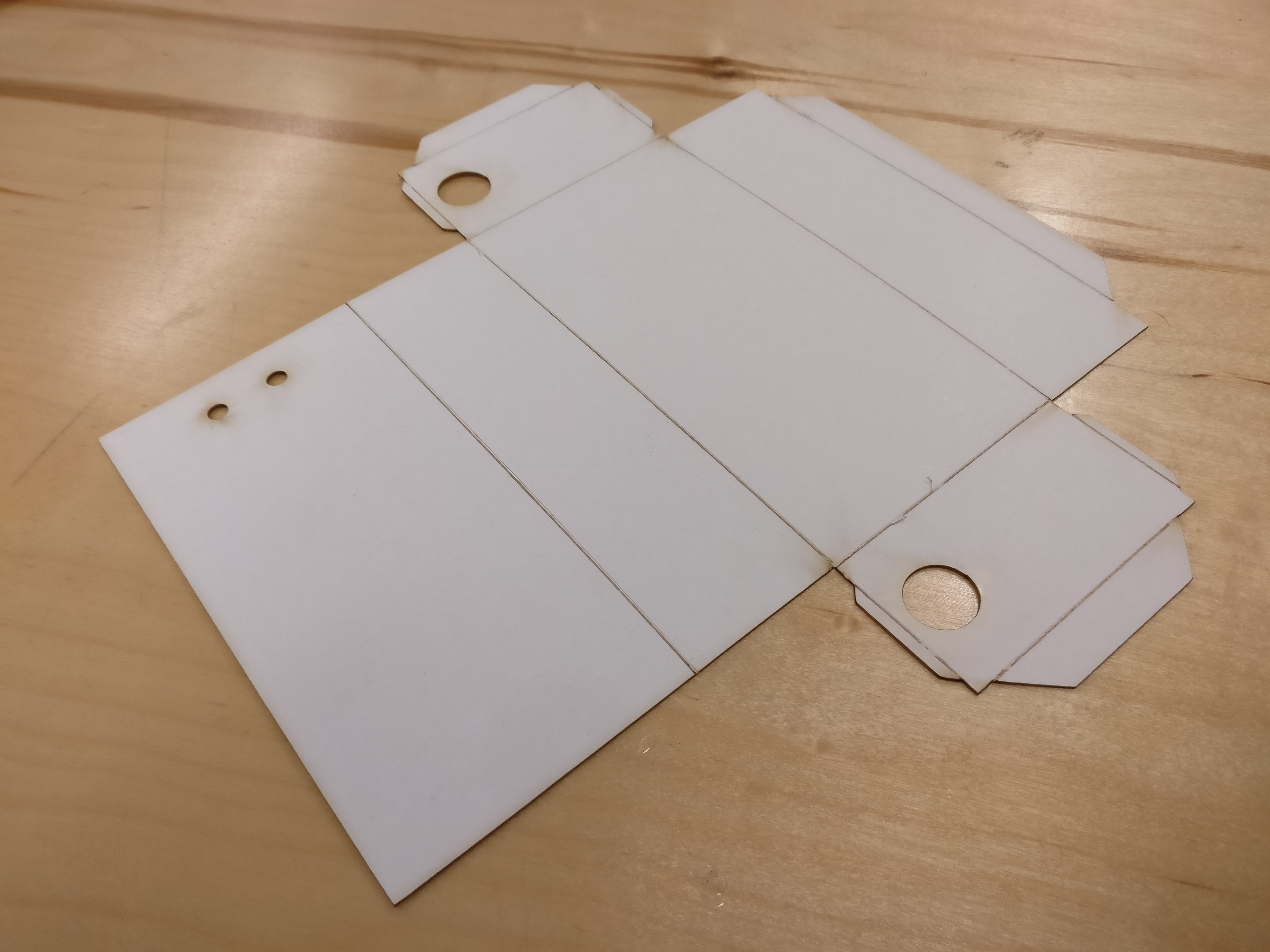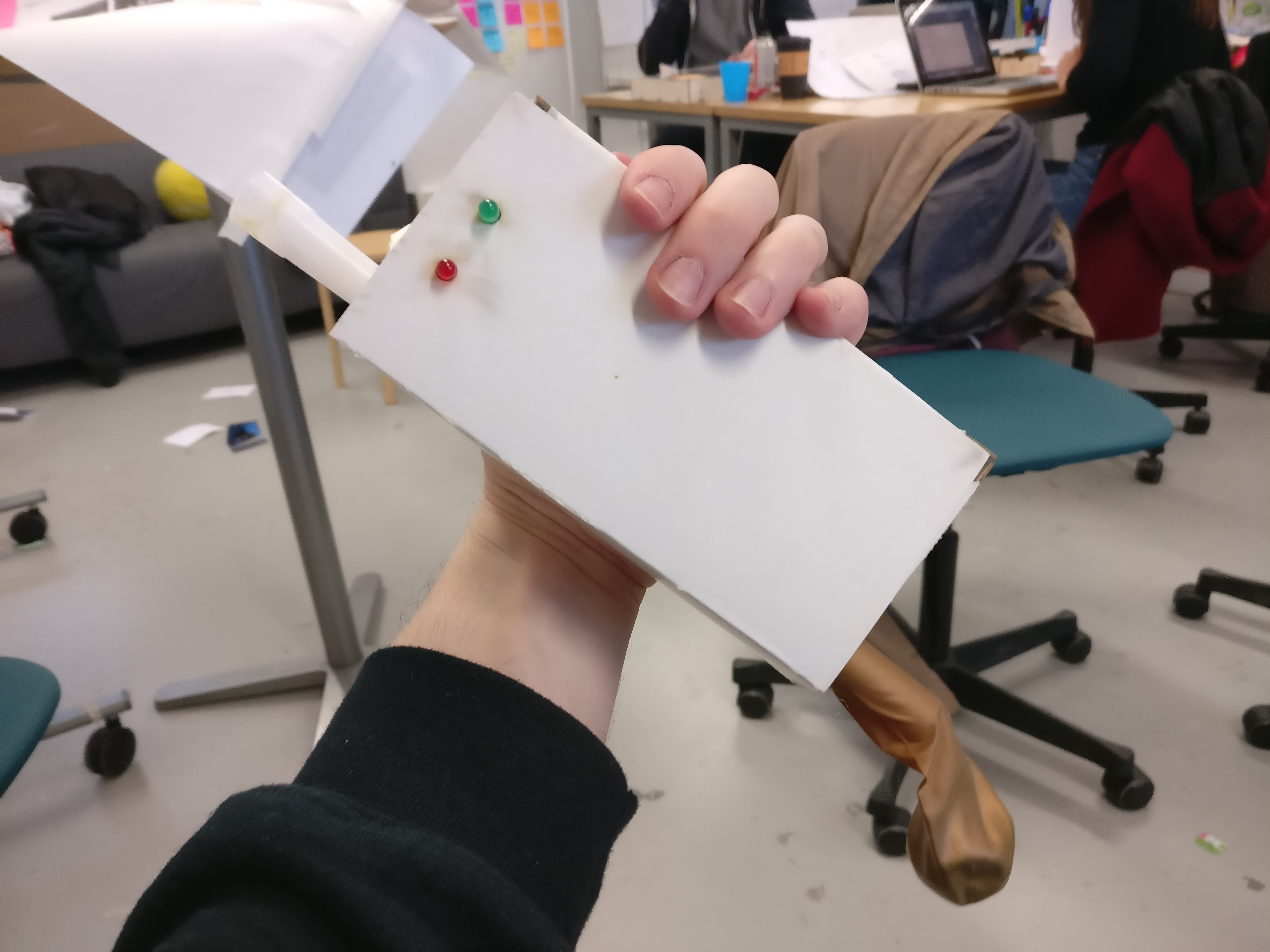 Below is my final 3D model in Fusion 360, along with the inner workings of the device. The device used an Arduino Micro, by creating a circuit and a valve switch made from cardboard and copper tape I was able to complete the circuit when a user exhaled into the device. I placed a hole in the mouth piece to create the air passage for the valve.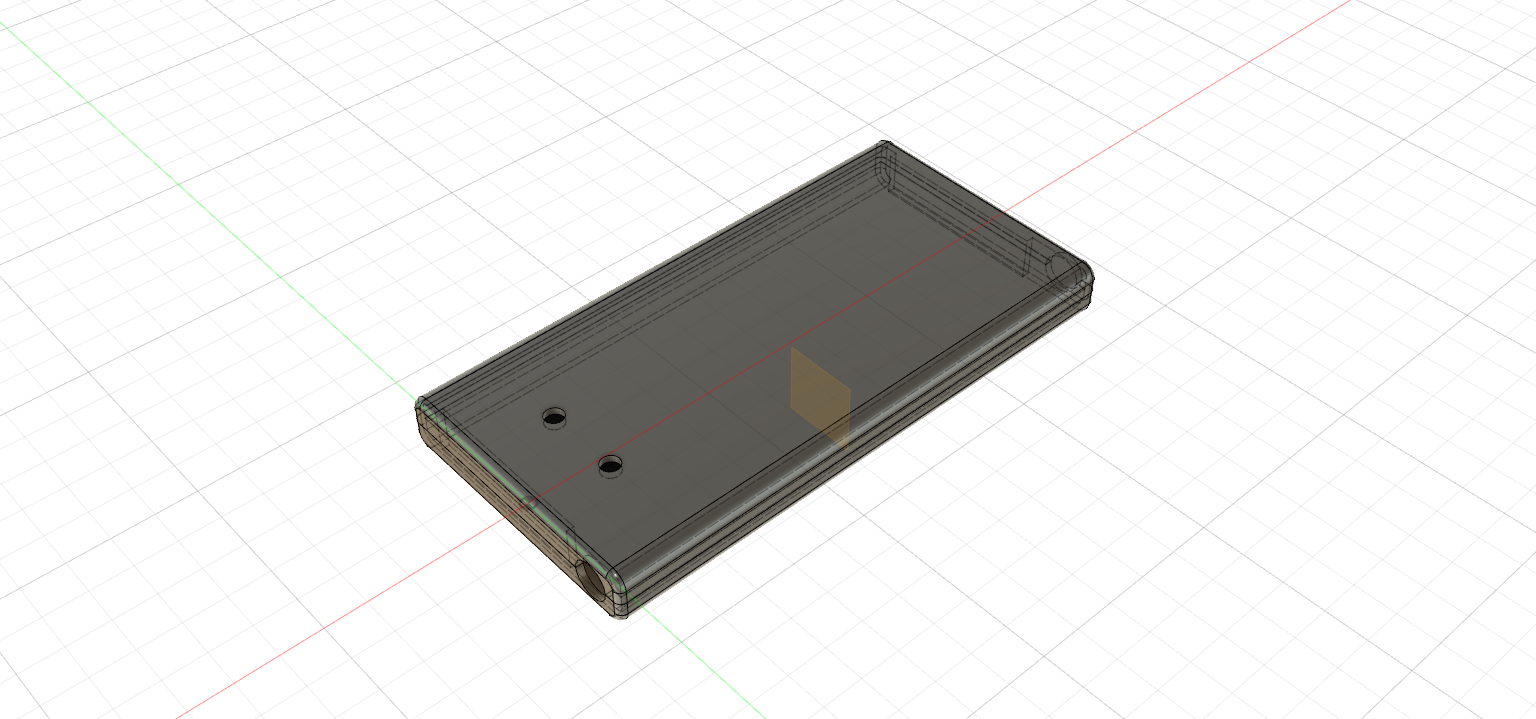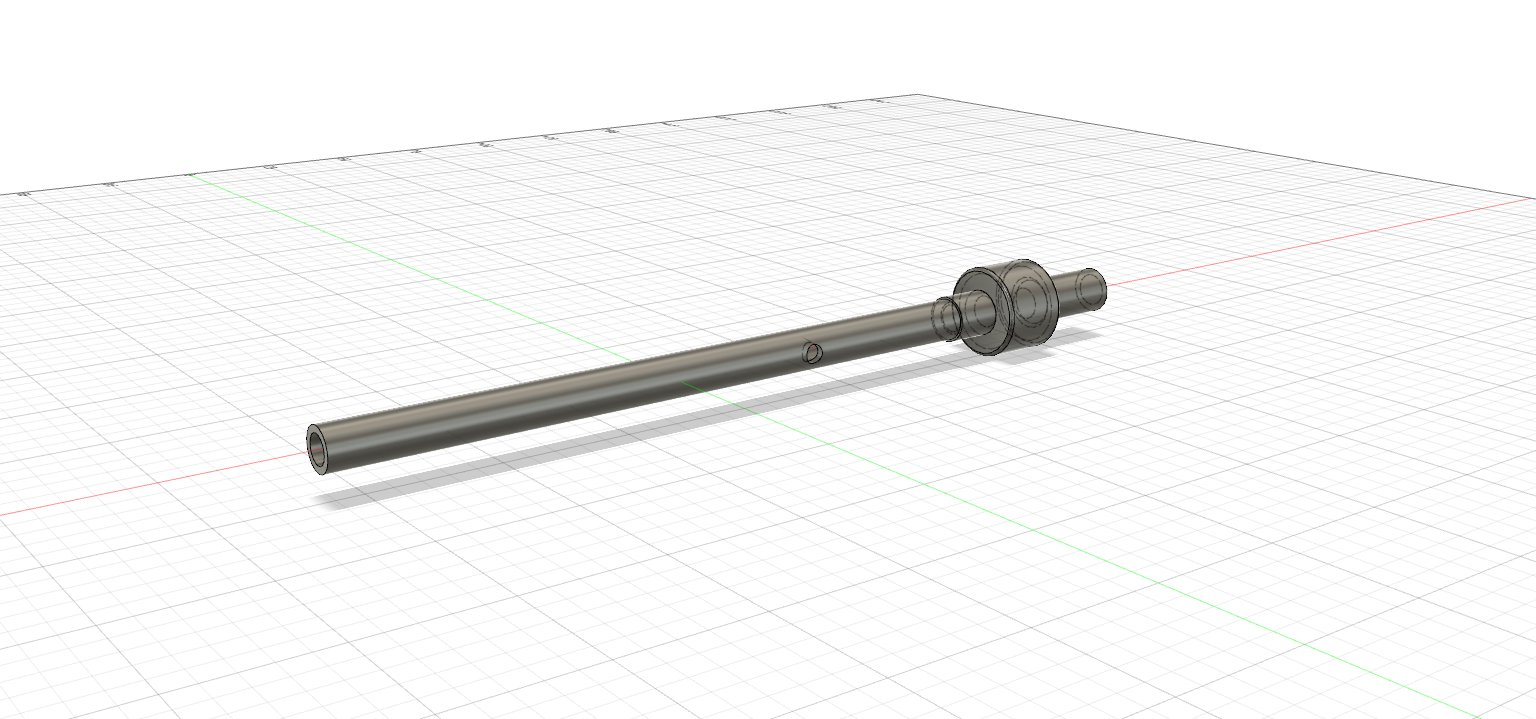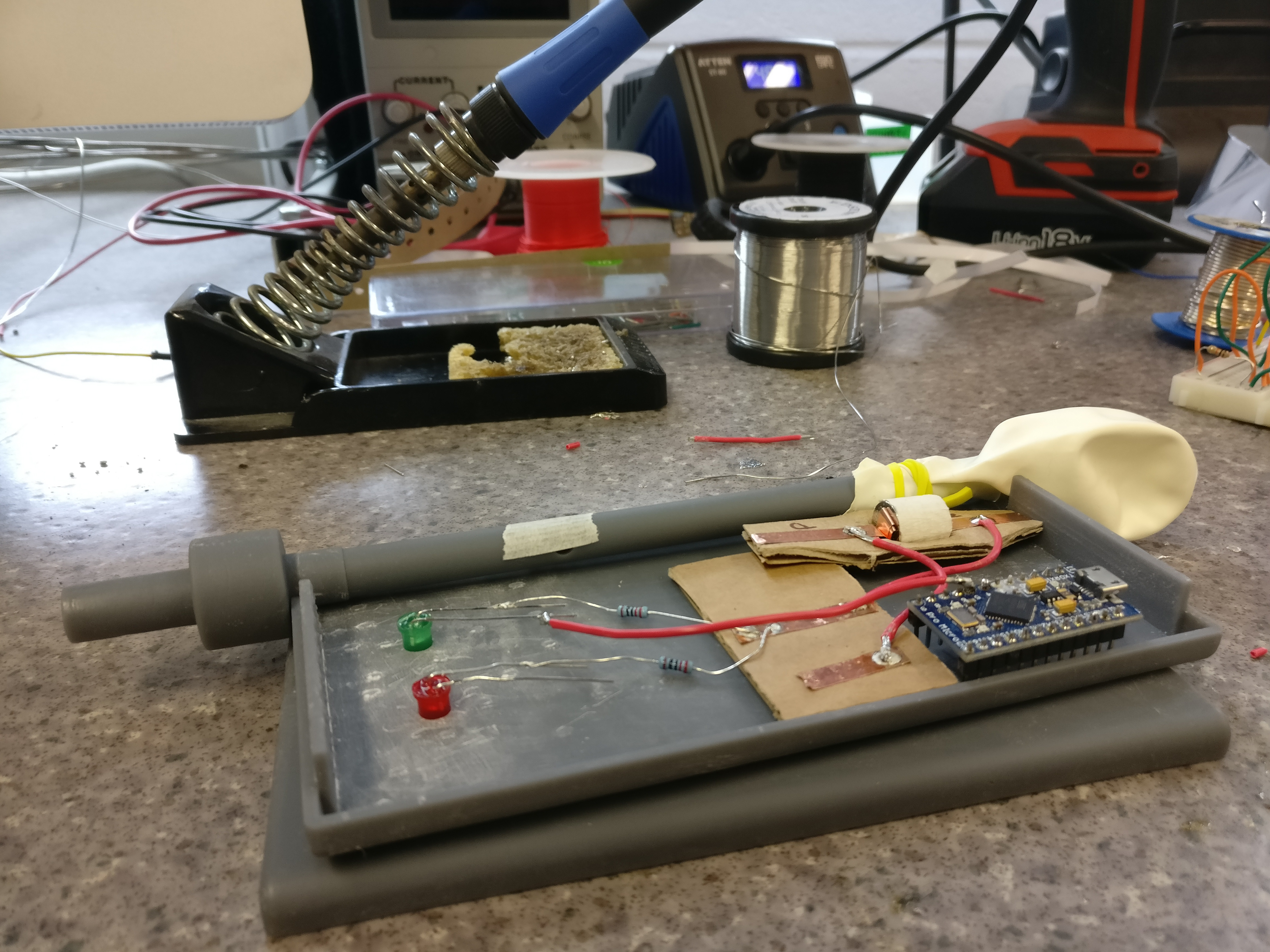 Once I had completed the circuitry, my next step was to paint the device. I went through different stages of sanding and painting to get the required finish.