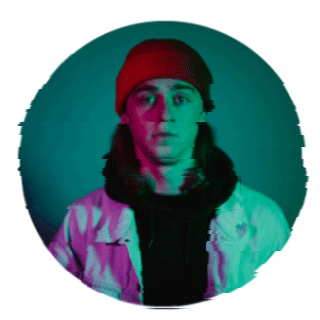 A little about me
I'm a passionate, self-starting Product Designer that blends visual design and deep empathetic research to understand my audience and create emotive and engaging experiences. I aim to create innovative products and beautiful, seamless interactions that speak to user needs, challenge established attitudes and build holistic brand perceptions.

My education spans from a BSc in Computer Science to an MA in Interaction Design. My professional experience ranges from Front-end Development to Product Design. Through the skills I have collected, I bring a mix of technical and creative expertise to every problem I am faced with.

A lot of people ask me "why did you move from development to design?". The answer is quite simple. I wanted to be more involved in the decision making and experience of a product rather than implementation. Unpacking behaviour and complex problems speak directly to my nature. I am curious and always looking for solutions.

Feel free to get in touch through email or LinkedIn, if you want to chat or hear more. ​​​​​​​