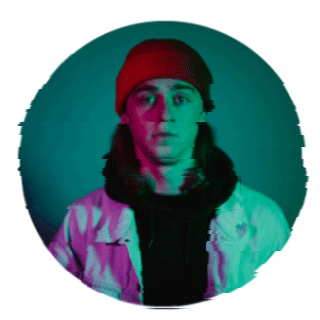 My name is Calvin Freeman.
I'm a 27 year old designer/developer from Ireland. I am a multidisciplinary creative currently working in the Fintech industry as a Product Designer(UX/UI). Currently, my time is split equally between design research and improving the experience of the product. As the product has evolved we have been delving into Service Design. Through my varied background, I bring a mix of technical and creative ability to every problem I am faced with.
For me, design is about simplicity and inclusivity
. My focus in design is to create beautiful experiences, where user needs are at its core. With my skills in design and background in computer science, I hope to create products and services for the future that the world needs.
Feel free to get in touch through email or LinkedIn, if you want to chat or hear more.